Most people, throughout their lives, are faced with the need to sell or rent a home or commercial property. A change of location, a change in family status, a stable income, a decision to invest in a promising project - there are many reasons. Like the ancient and romantic notions of our ancestors about the world order, the real estate universe is based on three "pillars", only they are quite real and have great practical importance.
"The Three Pillars" of a Successful Real Estate Transaction.
Price. Every owner believes his object is the best and worthy of sale for the highest possible price and in a short time frame. But the market situation does not always meet expectations. The price in the advertisement and the amount of the real deal can differ significantly. To get the most adequate price of the object, and the transaction quickly and efficiently, the owner should independently examine the prices of similar properties in ads, and then consult with a realtor.

Alicante Real Estate

agency experts have excellent knowledge of the region, are aware of the current prices on the real estate market and take into account all factors affecting the formation of a fair and advantageous for the seller price of the property.
Exposure time. Exposure time is a period from the first presentation of your property till the conclusion of the deal. Some owners want a maximum price, and time is irrelevant to them. However, most homeowners want a relatively quick turnaround time in order to realize their future plans. The speed of sale is certainly affected by the adequacy of the set price, but that's not all. Just as important, if not more, are the information resources of the agency and the professional skills of its staff.
Legal support at all stages of the sale. Every proprietor wants to get the money in full and not to get unpleasant surprises in the form of litigation in the long run. Not everyone is able to independently make all necessary checks and correctly prepare the package of documents for the transaction. Experience and qualification of lawyers working with our firm allow the owner not to worry about the favorable outcome of the transaction.
The above factors are important not only for individuals, but also for developers and landlords. After all, every owner is interested in a profitable and safe real estate transaction.
Times after the "mortgage" crisis in 2008, can not be called the easiest for the market. However, Alicante Real Estate showed a tenfold increase in sales over seven years and are not going to stop there. What is the secret of our success? In a friendly team of professionals who sincerely love their job, efficient management and intensive work in the information field. There are no minutiae in our business, and we take a creative and thorough approach to every stage of a successful sale.
10 elements of a profitable real estate transaction.
1. Expert appraisal of the object and price formation. We have specialists in all types of real estate. Whether it is a house, condo, apartment, new construction or secondary market, commercial property, ready-made business, sale or rent - we are qualified to advise any property owner on all aspects. Personal realtor will consider all peculiarities of the location and the construction, owner's wishes and will help to form profitable and up-to-date price offer.
2. Portfolio. Professionally made photo session will attract potential buyer's attention, and competently composed text will highlight advantages and hide minor flaws. We have great photographers on our staff, as well as writers of concise and informative sales texts, and their content attracts buyers. Just visit our website and offices to see that.
3. Advertising. It is not enough to make a nice and "hook up" presentation - you have to make it seen by the maximum number of potential contractors. We do not spare money and efforts in informational promotion of client objects. Judge for yourself.
Competent positioning, actual content and SEO promotion methods bring to our site up to 1500 visitors a day, which is transformed into 40-50 requests.
We are actively working in social networks (SMM promotion) and develop a You Tube channel.
All of our 120 short-term rental apartments have colorful and informative print products about the properties for sale.
Our properties are regularly listed on all relevant portals and marketplaces, such as - fotocasa, thinkSPAIN, pisos, idealista, kyero, immowelt.de and many others.
Our 39 employees are constantly generating new ideas to promote properties even more effectively.
4. Partner network The dream of many residents of northern and eastern Europe is to have real estate in such a blessed country as Spain, one of the pearls of which is the Costa Blanca. And for many this dream has become a reality. We are in permanent contact with our colleagues and partners around the world, dealing with selection of properties, renting on favorable terms, security, concierge service and hundreds of other aspects of the transaction, as well as all the operational nuances.
5. International team. Our friendly team not only speaks seven languages, but also includes expats from different countries. Agree that for a successful sale is important that the realtor not only speaks but also thinks in the same language as the buyer.
6. Selling techniques. Arrangement of a show of an object is a special kind of art. Our experts have undergone psychological and marketing trainings, are motivated and focused on the result, therefore they are ready to answer the most exotic questions, the most whimsical clients and to negotiate up to.
7. Unwanted contacts for the owner. It is no secret that among the people interested in real estate there are unscrupulous, strange persons, competing sellers of similar properties, and simply - gawkers, who spend their leisure time in such an unusual way. For the owner, it is difficult to determine the true intentions of his/her counterparty in direct contact, and our experts quickly "calculate" their true motivation, saving time and nerves of the seller.
8. To do or not to do cosmetic repairs? Many owners wonder, "Will interior or exterior improvements increase the sale price?" There is no universal answer. Every property is different, as is a specific living situation. We guarantee a personal approach, adequate and honest advice on all issues. And in the case of decision about the expediency of improvement, we will help to make them with high quality and for a reasonable budget.
9. Legal support. We have both an in-house lawyer and partner attorneys. This allows not only ensure transparent and safe real estate transaction, but also qualified advice to our clients on taxation, emigration and naturalization.
10. Operational aspects. Not all owners can stay in sunny Spain all year round, and many have investment properties. Our experts will help you to rent out your property on favorable terms, prevent the invasion of the okupas, make repairs in the absence of the owner and solve many other problems.
As we can see, a realtor has a lot of worries about organizing a good deal and protecting the seller from any problems at all stages of the deal. It may be a burden to some, but the Alicante Real Estate team loves and knows how to work. This is evidenced by the hundreds of happy residential and commercial sellers who are our best advertisement.
Are you an owner and want to sell your property with
Alicante Real Estate

?

Entrust the sale to experienced realtors! Turning to Alicante Real Estate you can be sure that the sale of your property will be handled by professionals with extensive experience and expertise in this field.

Sell property
Sell house
Sell apartment
Sell land
Sell villa
Sell commercial property
Rent out property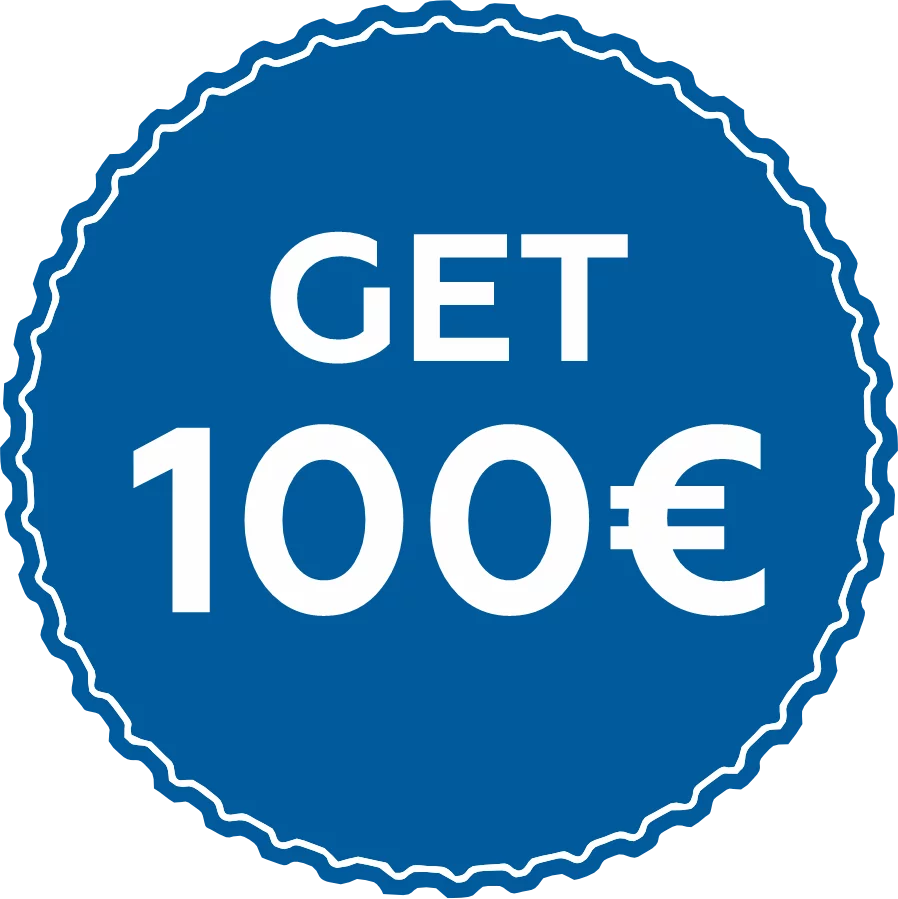 Contact our offices and visit our website to sell profitably and invest in future success!