Spanish car rental service, a very popular service on the coast and in general in Spain. But there are not so many quality rental companies. Large car rental companies (Hertz Sixt and others) do not open their offices in smaller towns such as Torrevieja.
A huge number of vacationers every season are faced with the problem of finding cars for rent for a day, week or month. We decided to launch our own car rental service - Alicante Auto.
Yes, that's right, today you can rent a car and enjoy the views of the Costa Blanca with your family or friends. Or maybe you have found a new romantic relationship, then you will definitely need a car to take your couple to a restaurant or disco. In any case, we will help you have a great time without spending a lot of effort searching for the best options, because the best option is already here - Alicante Auto!
And here is a small bonus for my readers, a special promo code to get a 5% discount on car rental in Torrevieja.
Promo code: EXPERT
Car rental in Torrevieja
Alicante Real Estate has been successfully working in the field of sale and rental of real estate for several years. Our company has 5 offices in Torrevieja and more than 30 employees. Car rental is a new business for us, but we are confident that, as always, we will provide our customers with the best service available. We are just getting started, so the number of cars available for rent is limited.
Car rental in Spain
Spain is a beautiful country. If you dreamed of relaxing by the sea and enjoying sandy beaches, then this is the best choice for you. To see all the sights of Alicante and the region, you will definitely need a rental car. With our cars you can comfortably drive the entire Costa Blanca.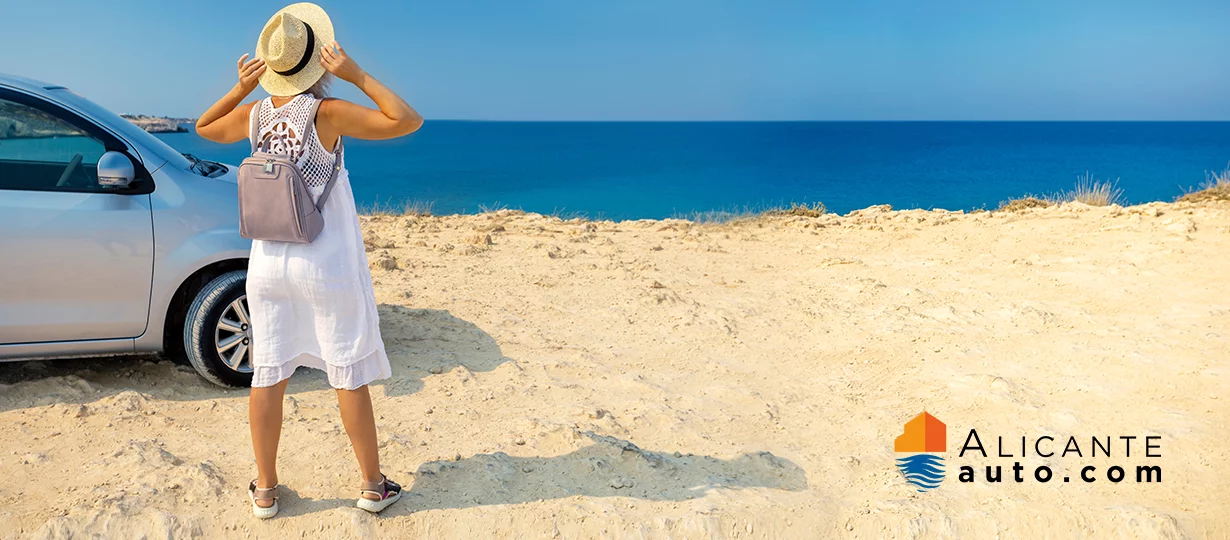 Car rental without deposit
A deposit that is required by all car rental companies. But for the convenience of our customers, we have prepared a separate Premium rate, according to which you can not leave a deposit for renting a car. A more convenient rate for those who do not want extra hassle when renting. Other companies use the collateral system to deceive customers and get additional income.
How to rent a car in Torrevieja?
Renting a car is very easy, just book the desired car on the website - alicante-auto.com. You can pay for your car rental online. You can pick up the car at the location of your choice. We have prepared our offices and employees for a comfortable lease. You will need a passport and driver's license, and of course, do not forget the money. (: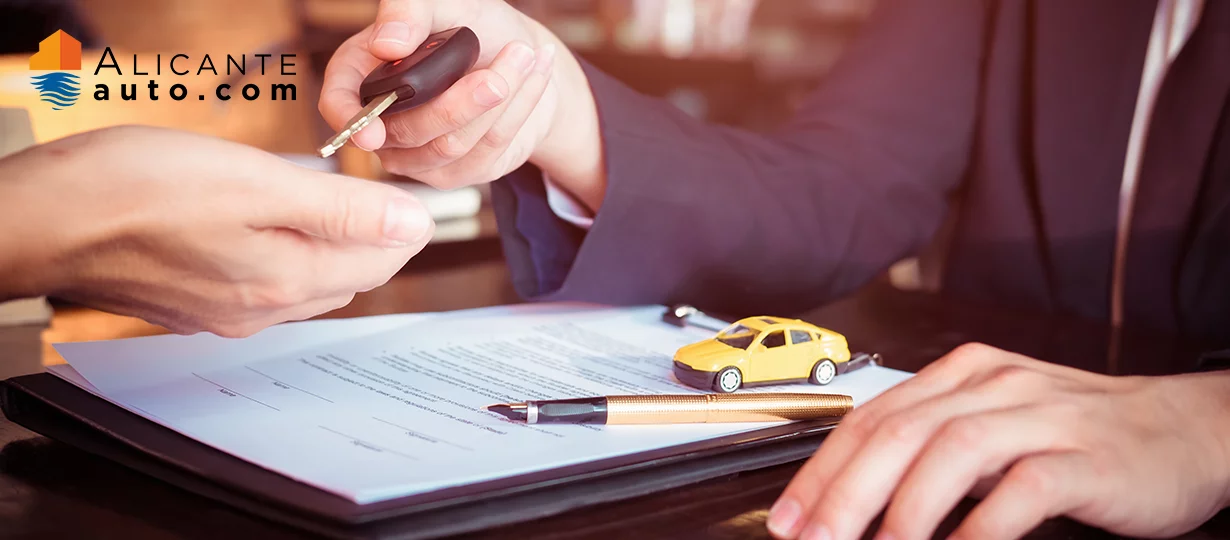 The car can also be rented for a long time, contact our managers and find out the detailed conditions.
What cars can you rent in Torrevieja?
Reno Arkana
Dynamic silhouette and strong character. Coupe-crossover Renault Arkana - a car created from scratch. Everything is new in it: from body design to cabin ergonomics.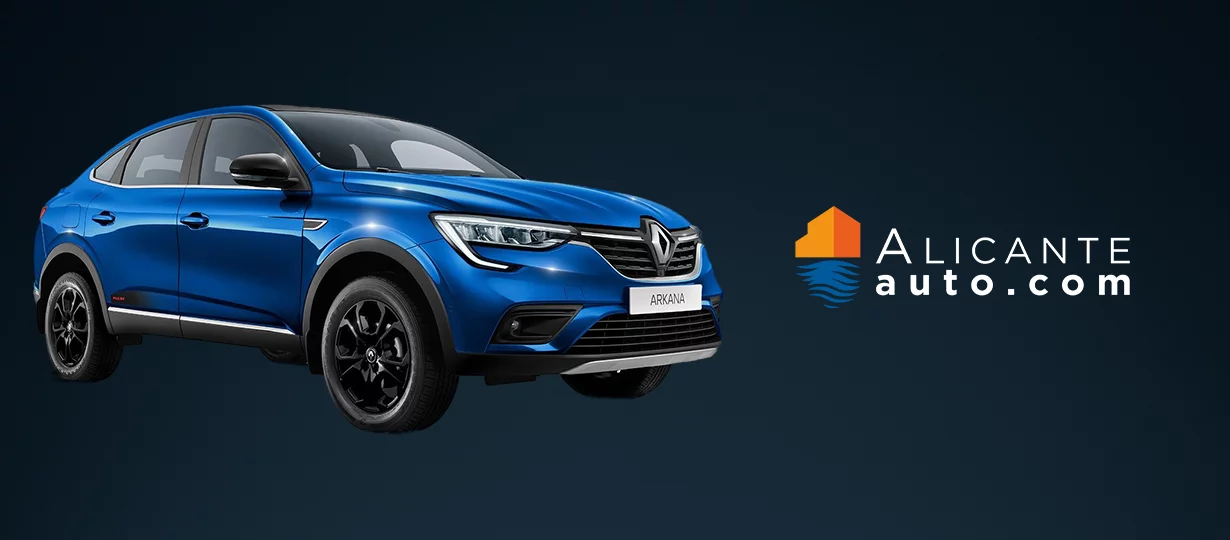 Opel Mokka
Opel Mokka 2021 is a real breakthrough of the year in the history of the German automotive brand. The new Opel combines minimalist design, an attractive interior, modern technology and sporty performance. With such a car, you can move around the way you like.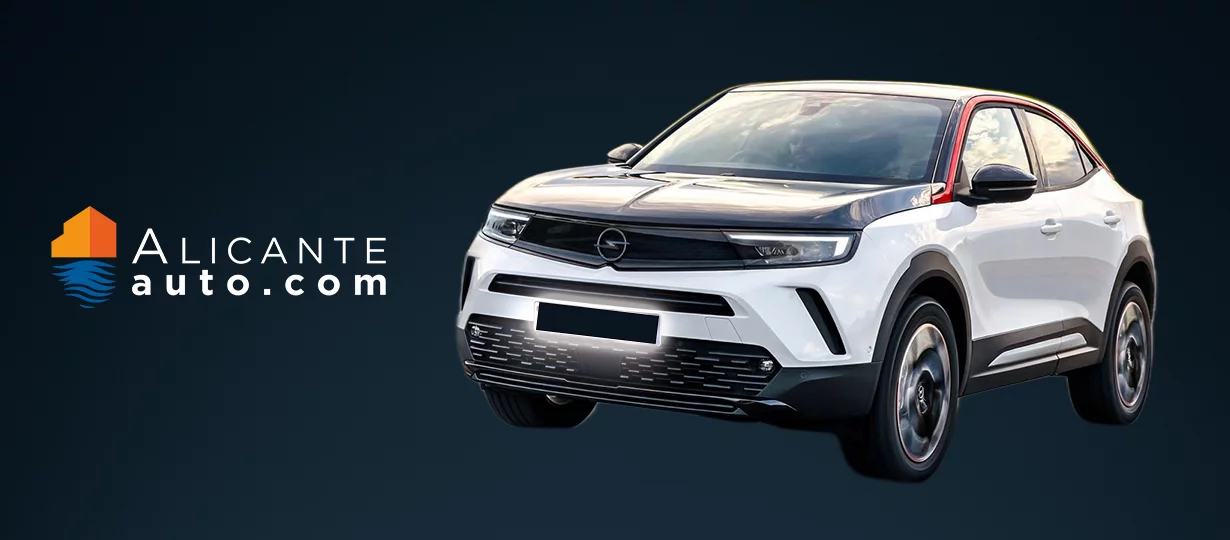 Volkswagen Taigo
This car debuted as "Volkswagen's first SUV coupe". And in the European market, this is really the company's first coupe-shaped crossover.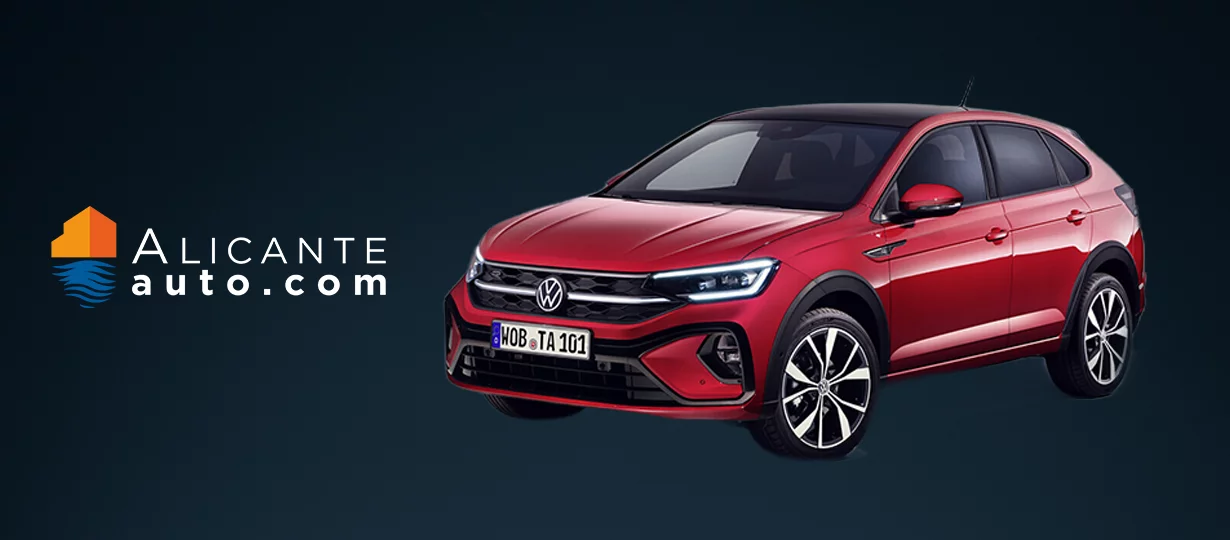 Hyundai Kona
The appearance of the compact Hyundai Kona is generously flavored with design elements to give the crossover a more dynamic and solid look.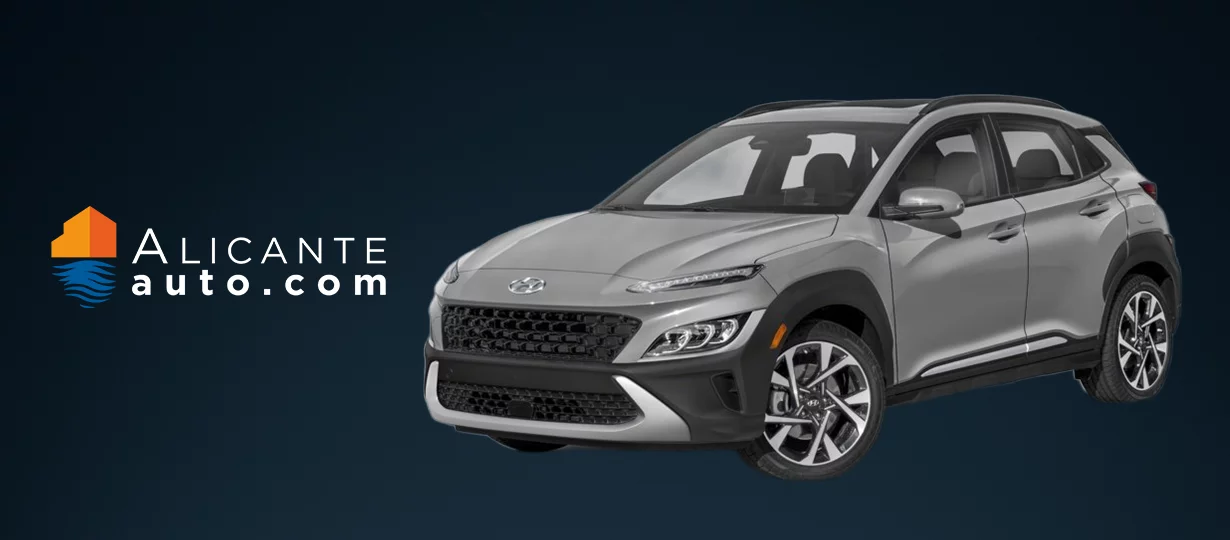 Rent a Car in Torrevieja and Uncover the Best of the Costa Blanca
Torrevieja is a coastal town located in the province of Alicante, on the southeastern coast of Spain. Known for its beautiful beaches and lively atmosphere, it is a popular destination for tourists from all over the world. One of the most convenient ways to explore the area is by renting a car. There are several car rental companies in Torrevieja that offer a wide range of vehicles to suit all needs and budgets.
The first step in renting a car in Torrevieja is to choose a reputable rental company. There are several international and local companies that operate in the area, including Avis, Europcar, and Hertz. These companies have a variety of vehicles available, from economy cars to luxury vehicles, and offer competitive rates. It is important to check the terms and conditions of each company, as well as their customer reviews, before making a reservation.
Once you have chosen a rental company, the next step is to book a vehicle. This can usually be done online or over the phone. When making a reservation, it is important to check the pick-up and drop-off times, as well as the location of the rental office. Many companies have offices located at the airport or in the city center, making it easy to pick up and drop off your vehicle.
When picking up your rental car, you will need to present your driver's license and credit card. It is also important to check the vehicle for any damage and to report any issues to the rental company before leaving the office. Most rental companies will also provide you with a map of the area and information on local traffic laws.
Driving in Torrevieja is relatively easy, with well-maintained roads and clear signage. However, it is important to be aware of the local traffic laws and to drive carefully, especially during peak tourist season.
One of the best things about renting a car in Torrevieja is the freedom it gives you to explore the area. From Torrevieja, you can easily drive to other nearby towns and cities, such as Alicante, Cartagena, and Murcia. You can also take day trips to the nearby natural parks and beaches.
In addition to its beautiful beaches, Torrevieja is also known for its rich cultural heritage. There are several historic sites and monuments in the area, including the Torre del Moro, a Moorish tower dating back to the 16th century, and the Iglesia de la Inmaculada Concepción, a beautiful 18th-century church. With a rental car, you can easily visit these and other sites at your own pace.
In conclusion, renting a car in Torrevieja is a convenient and affordable way to explore the area. With a wide range of rental companies and vehicles available, it is easy to find a car that suits your needs and budget. And with the freedom a rental car gives you to explore the area's many beaches, towns, and cultural sites, it's a great way to make the most of your visit to Torrevieja.
Car rental offices:
Car rental Torrevieja
Calle Zoa, 39, 03182 Torrevieja, Alicante. Opening times: Monday - Friday 09.00-19.00, Saturday 10:00 - 14:00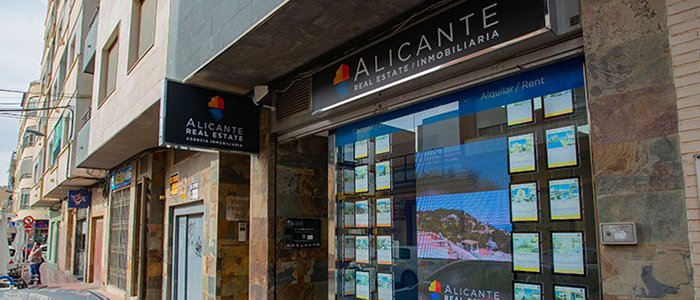 Calle Mayor, 25, 03188 La Mata, Alicante. Opening times: Monday - Friday 09.00-19.00, Saturday 10:00 - 14:00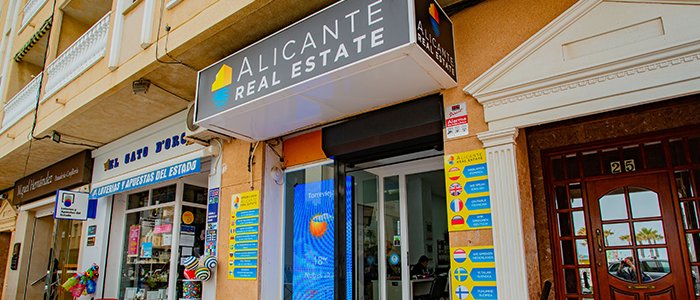 Car rental La Zenia
Calle Alhambra, 2, 03189 Orihuela Costa, Alicante. Opening times: Monday - Friday 09.00-19.00, Saturday 10:00 - 14:00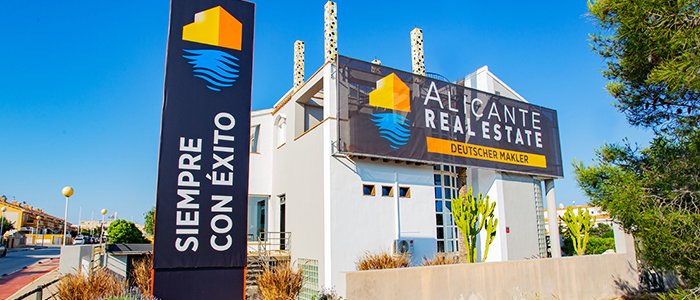 Car rental in Alicante Airport
You can pick up your car at Alicante Airport, this should be notified separately. Car delivery to Alicante airport is paid separately.
And don't forget about the discount for you personally, just enter the promo code when booking!
Promo code: EXPERT
+34 682 630 387 (Whatsapp)