Exclusive offer from Alicante Real Estate!
This magnificent villa is located 15 minutes from the sea, next to the golf course. The unique landscape of the south of Spain is at your disposal.
Modern villa for sale in the Las Colinas Golf & Country Club on the Costa Blanca - PRICE

528.900€
The two floors of this villa are designed for maximum comfort of the owners. 150 square meters on a landscaped plot of 700 square meters.
You have at your disposal this huge space where it is easy to breathe the fresh air while enjoying the magnificent views from the large panoramic windows. The panoramic windows maximize the natural light inside the villa and create a feeling of lightness and spaciousness in the interior.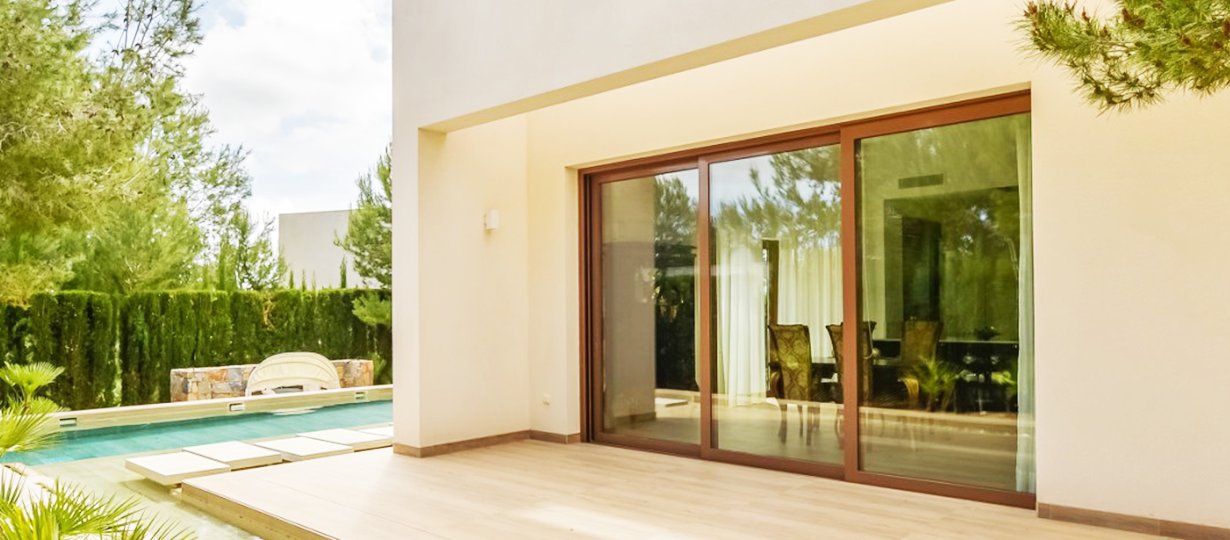 The landscaped garden is perfect for taking walks with your family on warm Spanish evenings. You can enjoy delicious food and real Spanish wine on a picnic in your own backyard.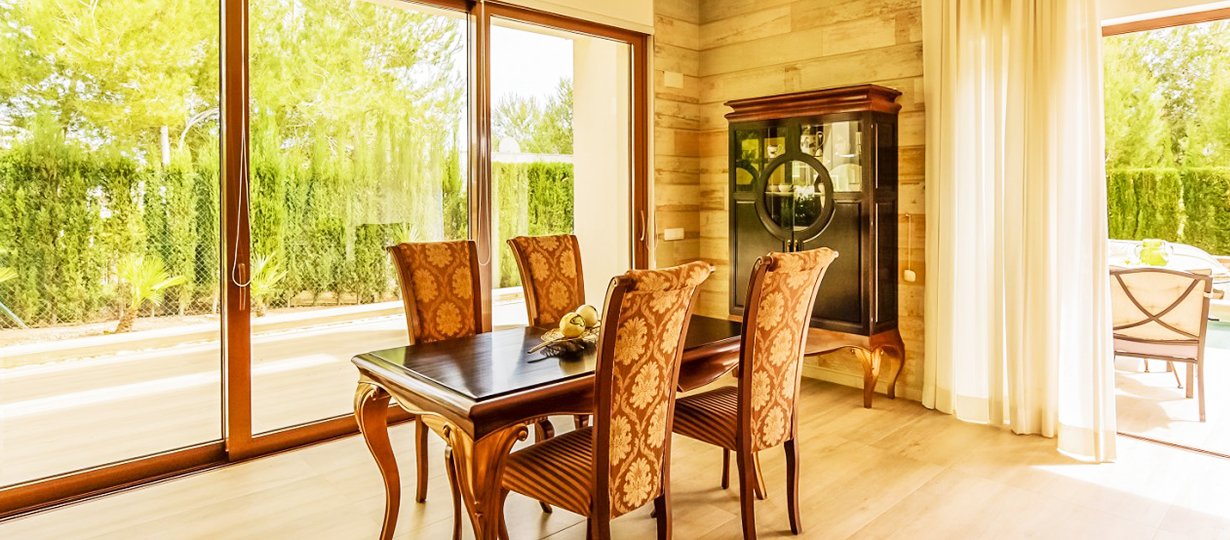 What more do you need for a happy life of a successful person? A spacious living room, of course! A great room for entertaining guests and numerous relatives at your disposal. Gorgeous open plan living room with integrated furniture and premium quality kitchen. The kitchen was designed to be as convenient as possible for whoever will cook in it. Cabinets with closures, high quality equipment integrated into the kitchen design, one-piece countertop SileStone and all this is done in a single style of the designer, who managed to combine in one space, premium furniture and modern comfort.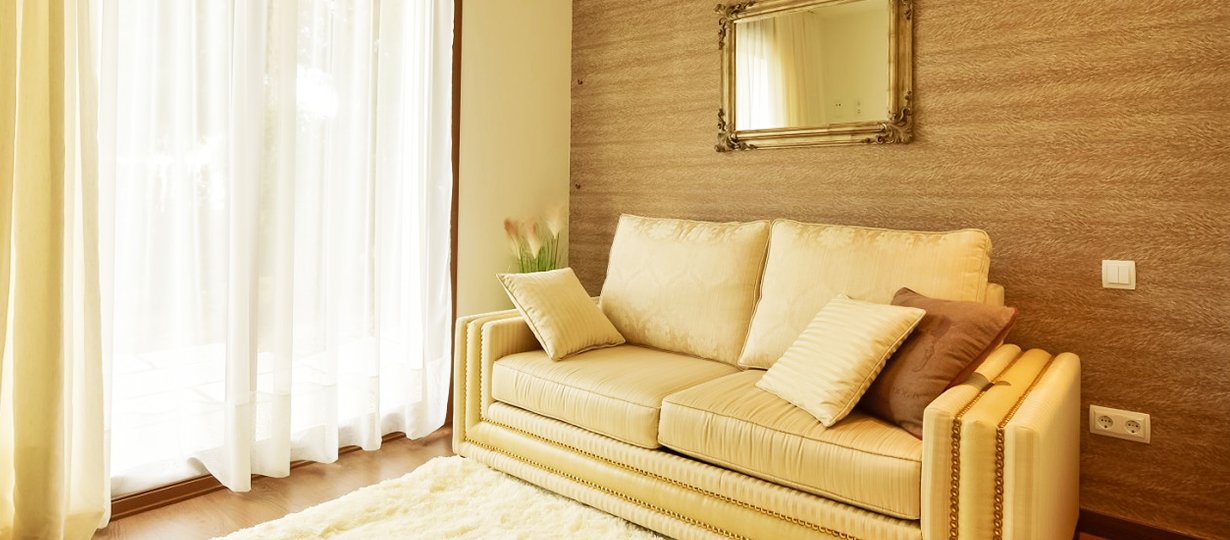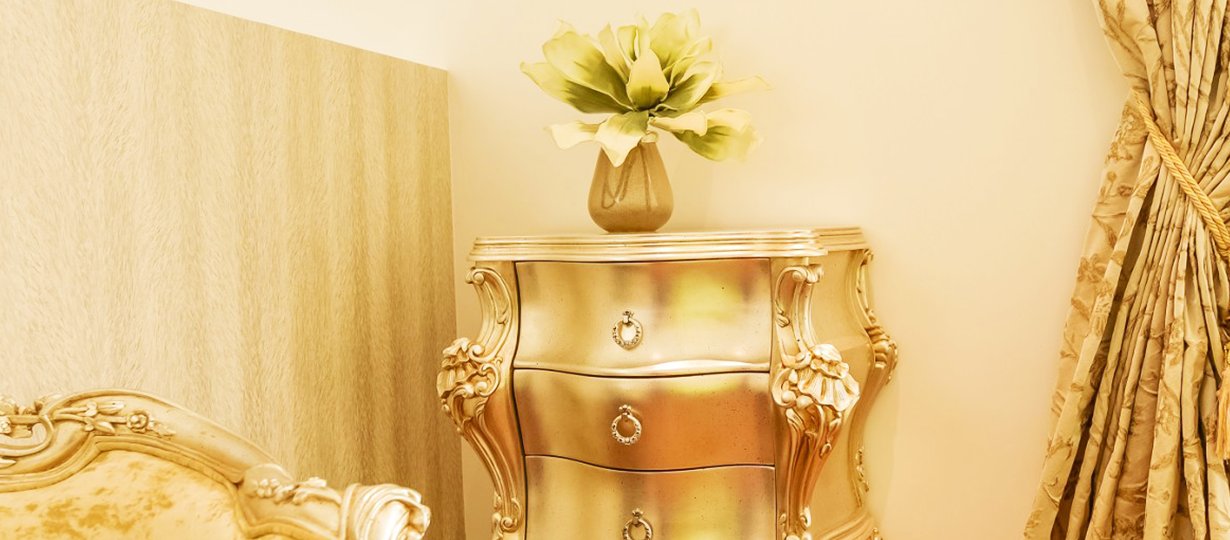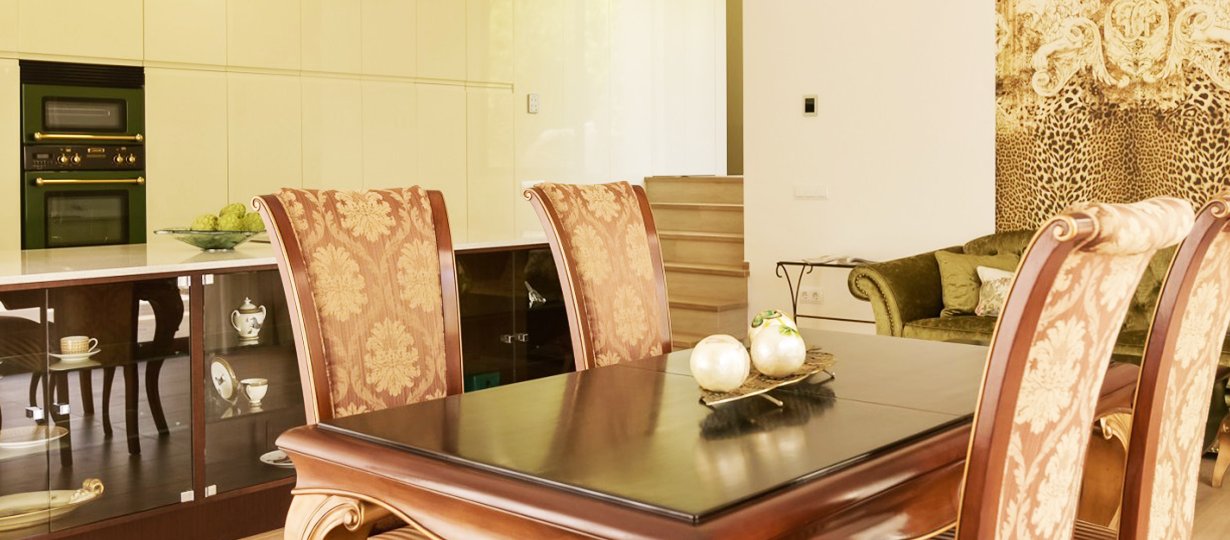 The living room overlooks the pool, you can go straight to your guests with a delicious dinner to spend time together with company or with the kids sunbathing under the hot Spanish sun. Your guests will certainly appreciate the grounds around the house, and the large terrace is where you'll spend many unforgettable evenings together.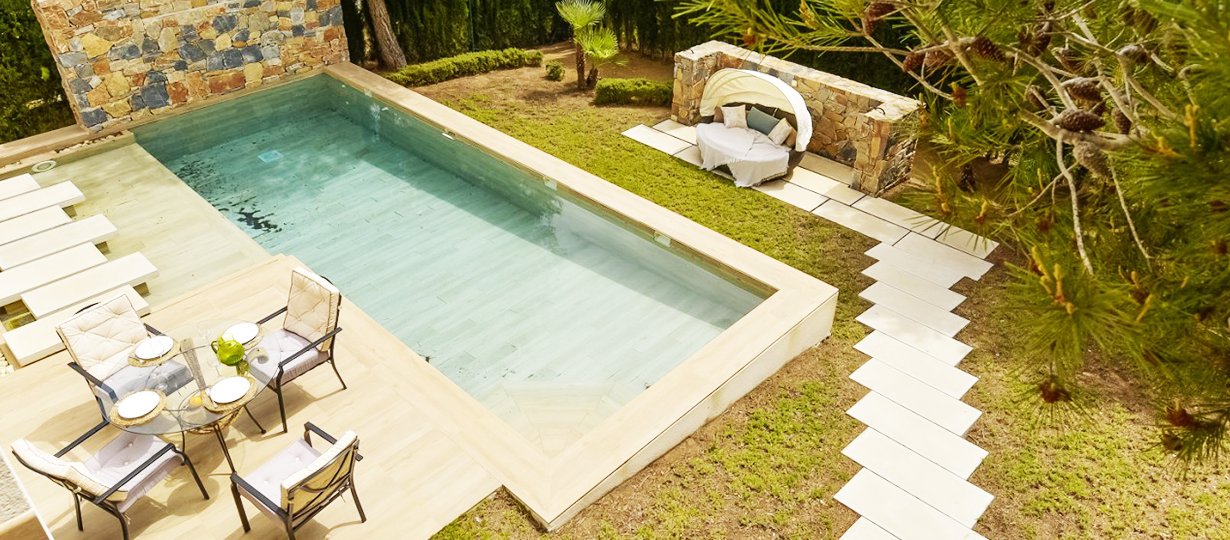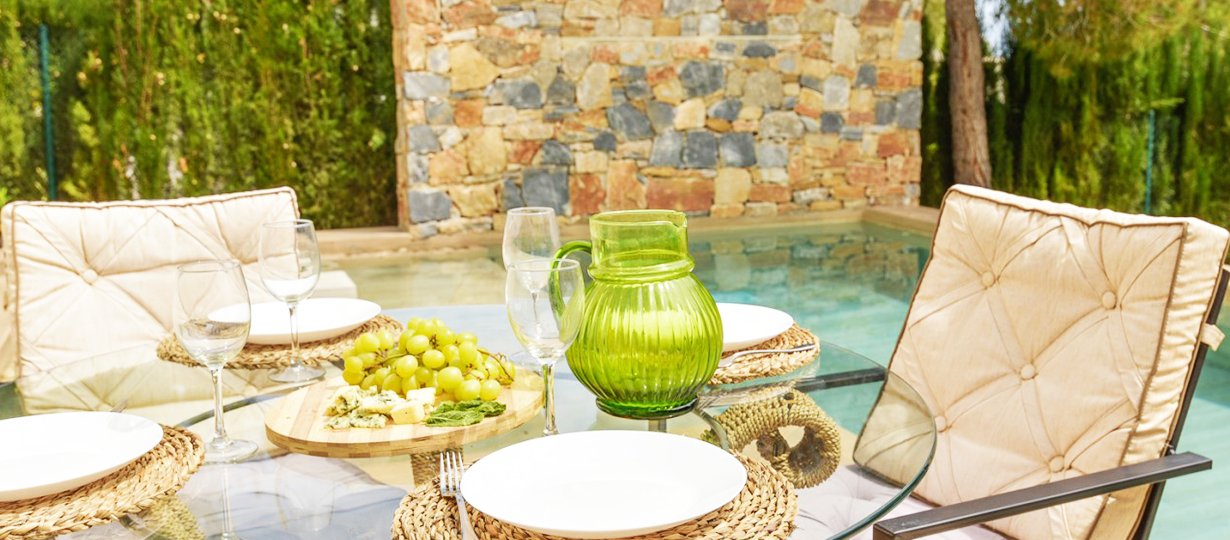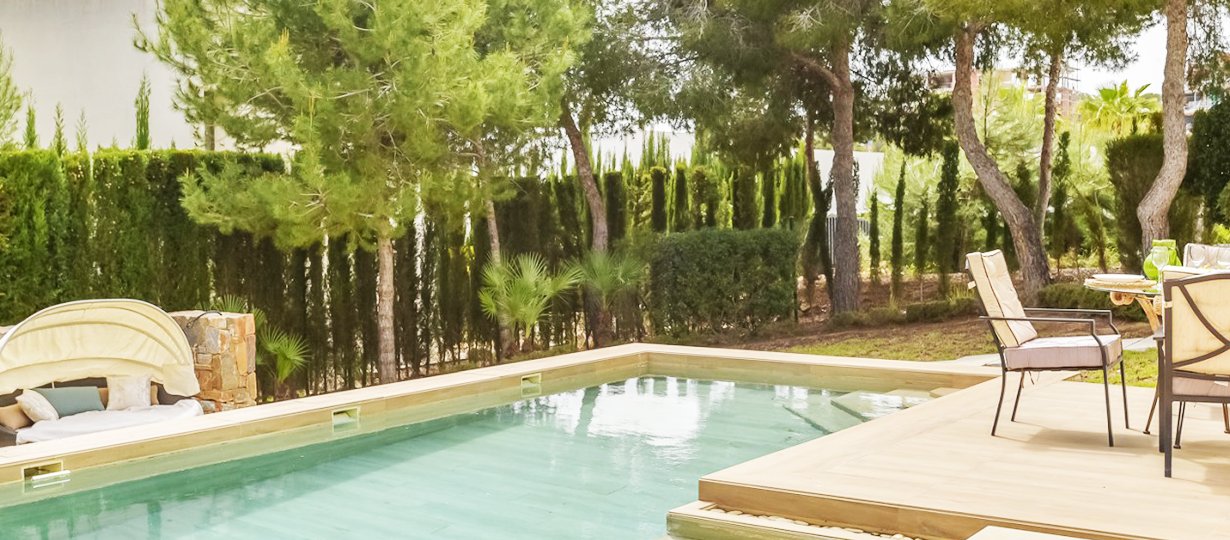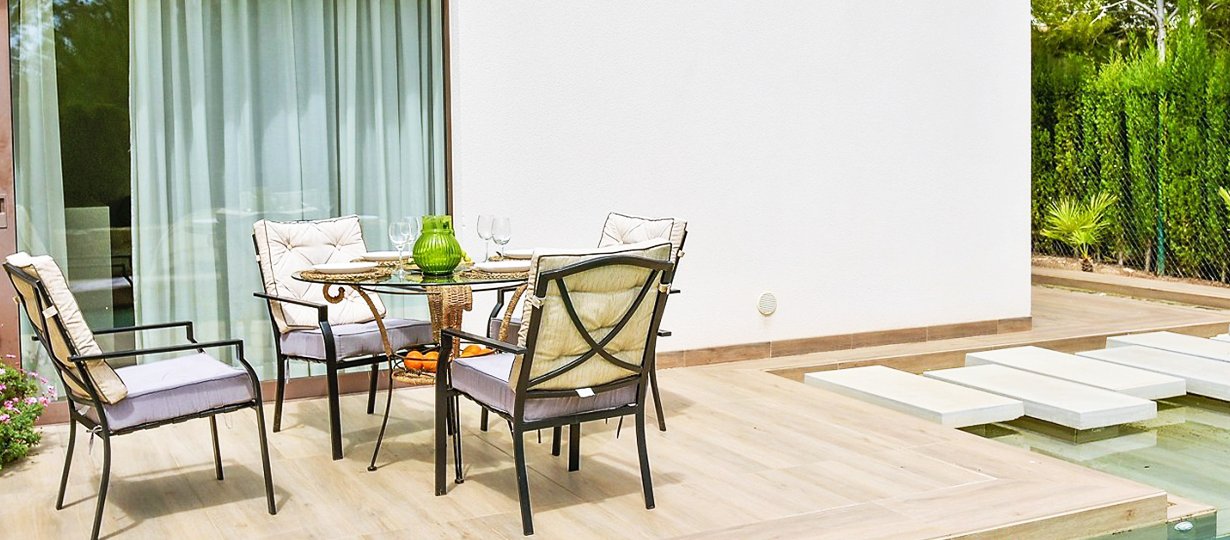 When it's time to sleep, you won't be disappointed, two large bedrooms with built-in closet and a cozy bathroom with shower, designed in light colors, for a serene pastime.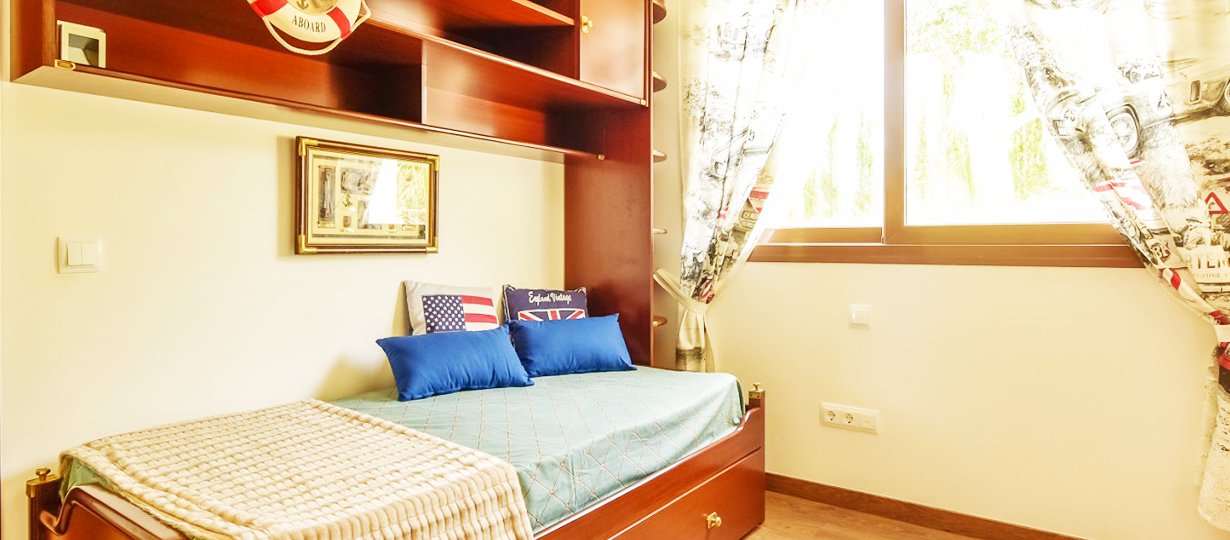 The noble interior is created using only the highest quality finishing materials. Furniture of the author's design, from a well-known manufacturer creates a truly royal comfort.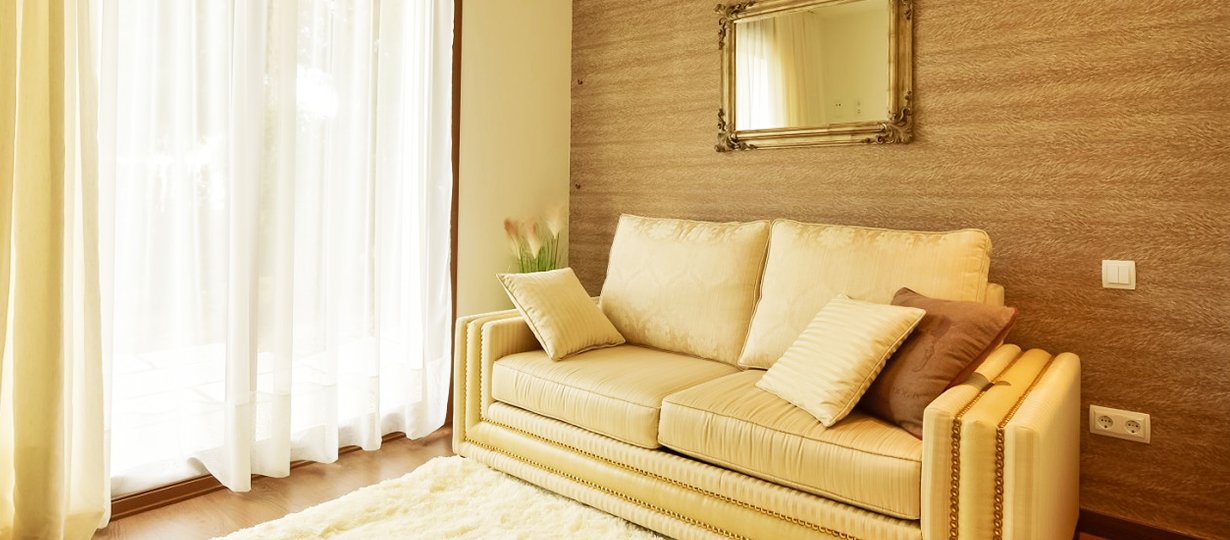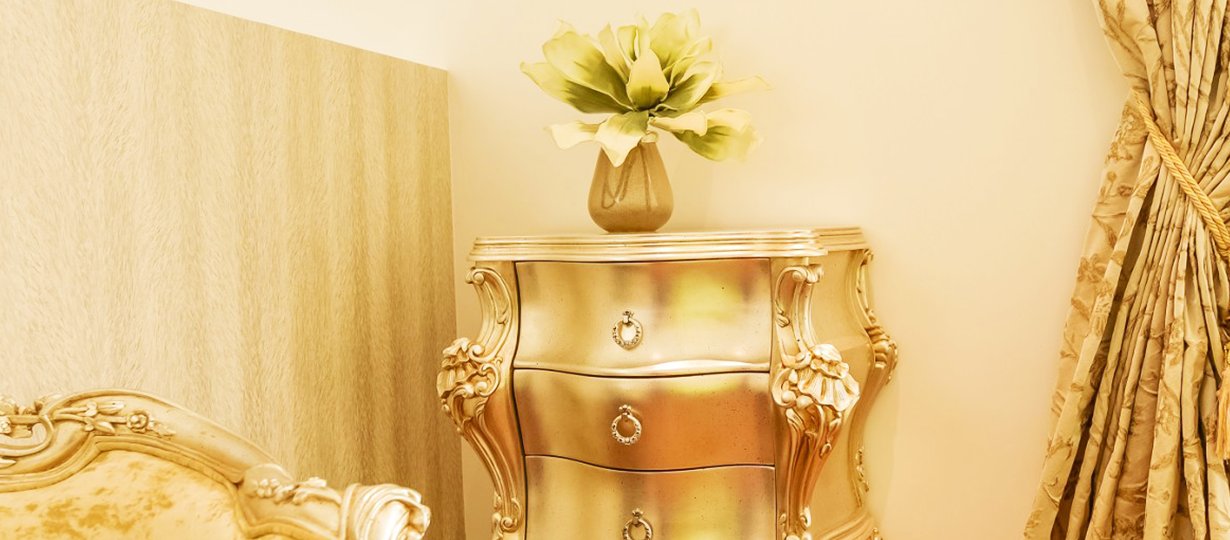 On the second floor is another large bedroom, which also has a built-in walk-in closet. The bedroom has access to a large sunroom and a bathroom with access to a balcony.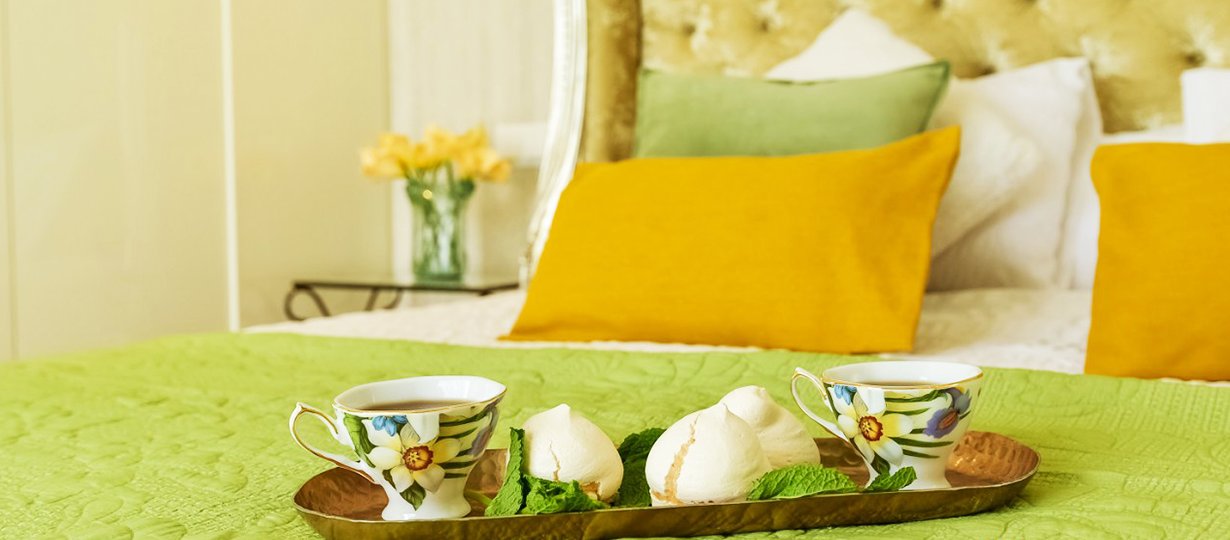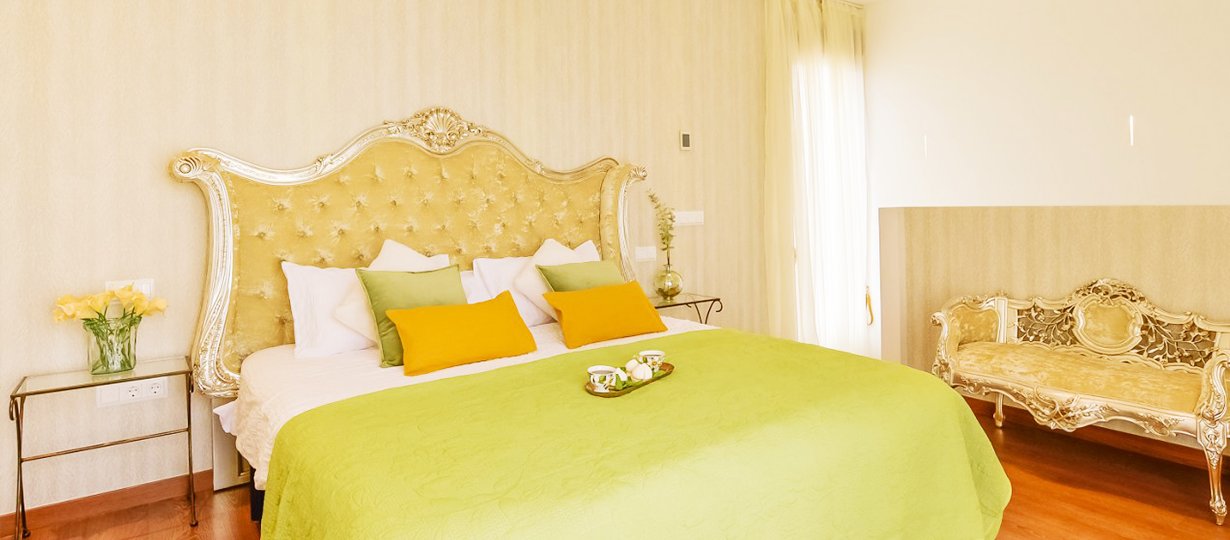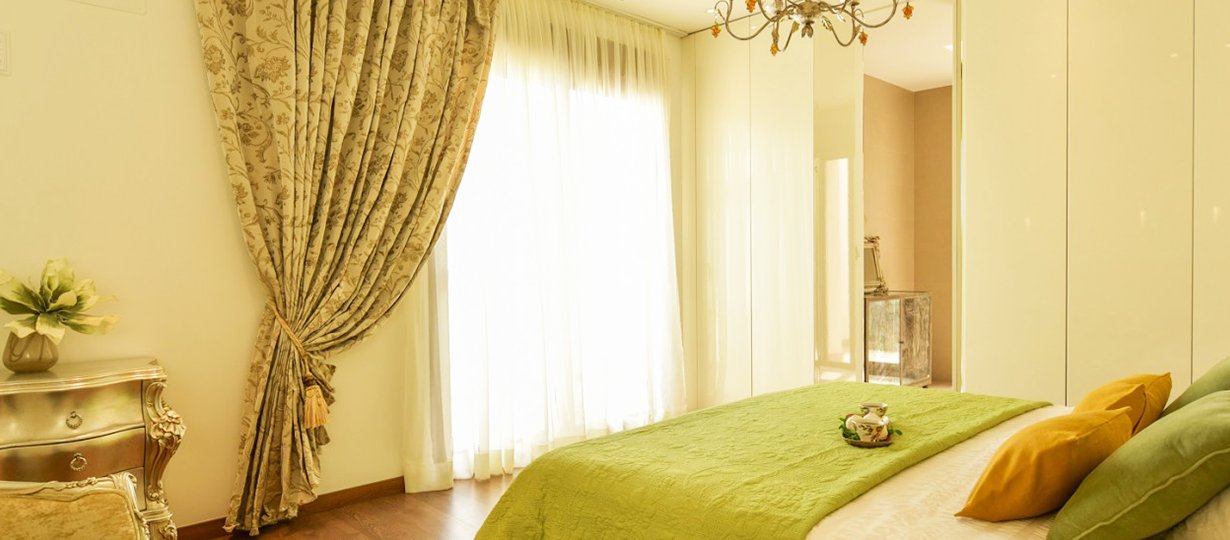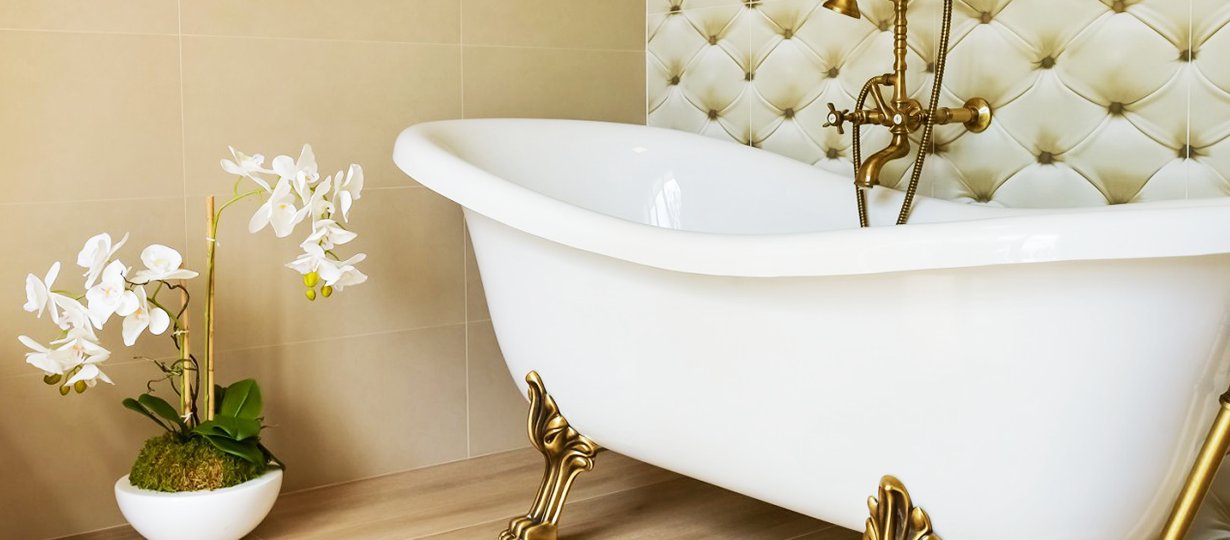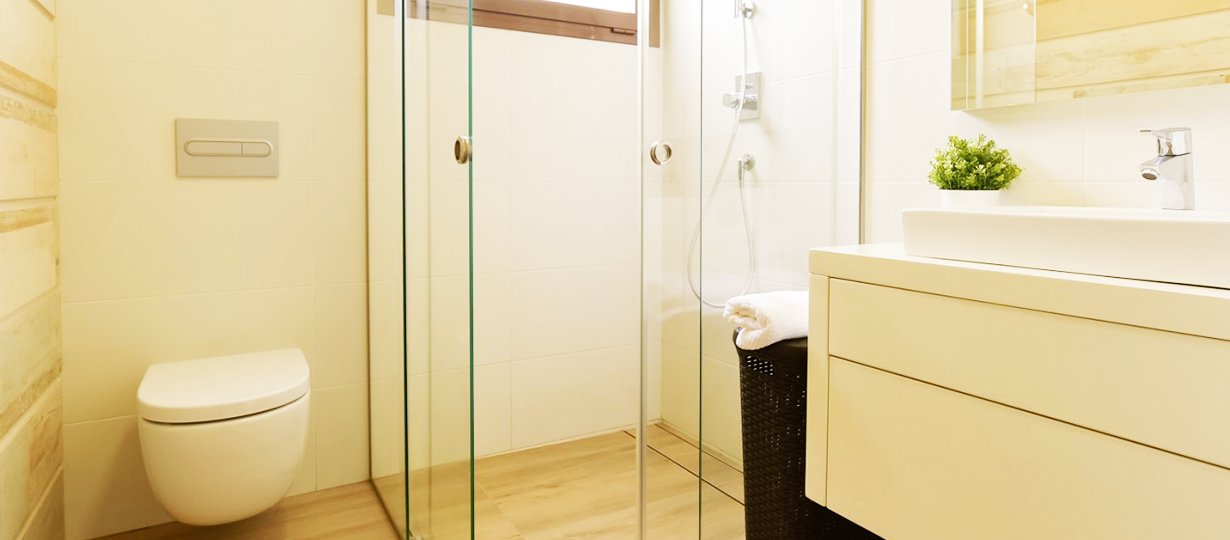 The exclusive design of this villa is its distinguishing feature!
Usual prices for villas at Las Colinas Golf & Country Club start at 700.000 euros, but this offer is unique, so the price for a luxury villa, only

528.900 euros

!
The house provides maximum comfort:
Ducted air conditioning system (hot / cold) in all rooms Electric underfloor heating in bathrooms, walnut doors with glossy white lacquer (2.30 cm high),
Modular wardrobes with white lacquered wooden hinged and sliding doors.
Smart home system.
The price of the villa also includes:
Parking space in front of the villa (for two cars)
Parking space in a closed garage under the neighboring residential complex and is also located there.
storage room
Villa in Las Colinas Golf & Country Club