Exclusive offer from Alicante Real Estate!
Every family dreams of a dream home. Many have already made their choice in favor of Spain, but here, as elsewhere, it is important to choose a good option for buying a house. Our company received such a house for sale, one of the best offers on the market, which we will tell you about.
House in La Marina, Spain with a swimming pool and beautiful views of the sea and mountains - PRICE

595.000€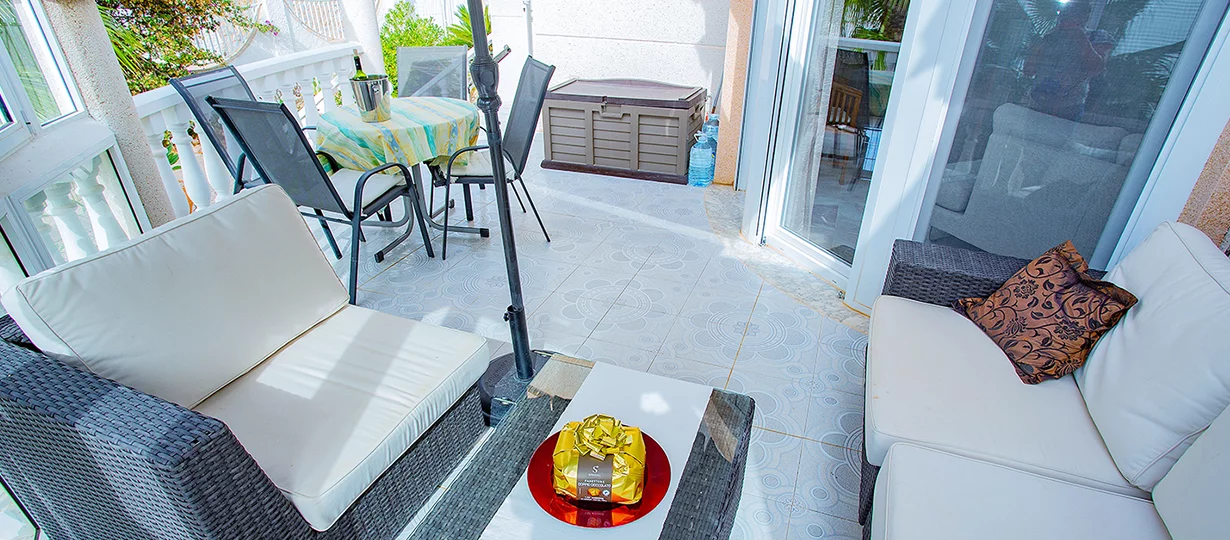 In this house, if desired, two families can be accommodated at once, 230 square meters of living space and 900 total. There are two entrances to the house at once and four parking spaces where even the largest car can fit. The house has 6 bedrooms, 2 kitchens. 5 bathrooms. The house has undergone a complete renovation of all rooms. Centralized gas heating and solar panels installed.
In front of the entrance there is an outdoor breakfast area under a sunshade. From the entrance we get into a large and bright living room with a fireplace. In this living room, everything is ready for receiving guests or relatives. Here you can spend time with your children playing board games or playing poker with your friends.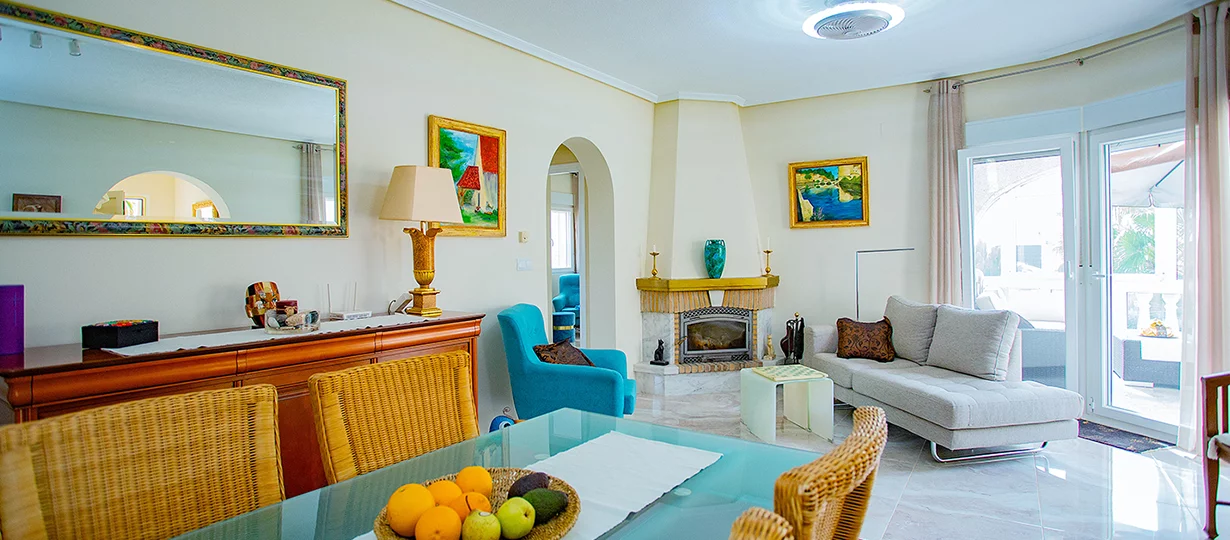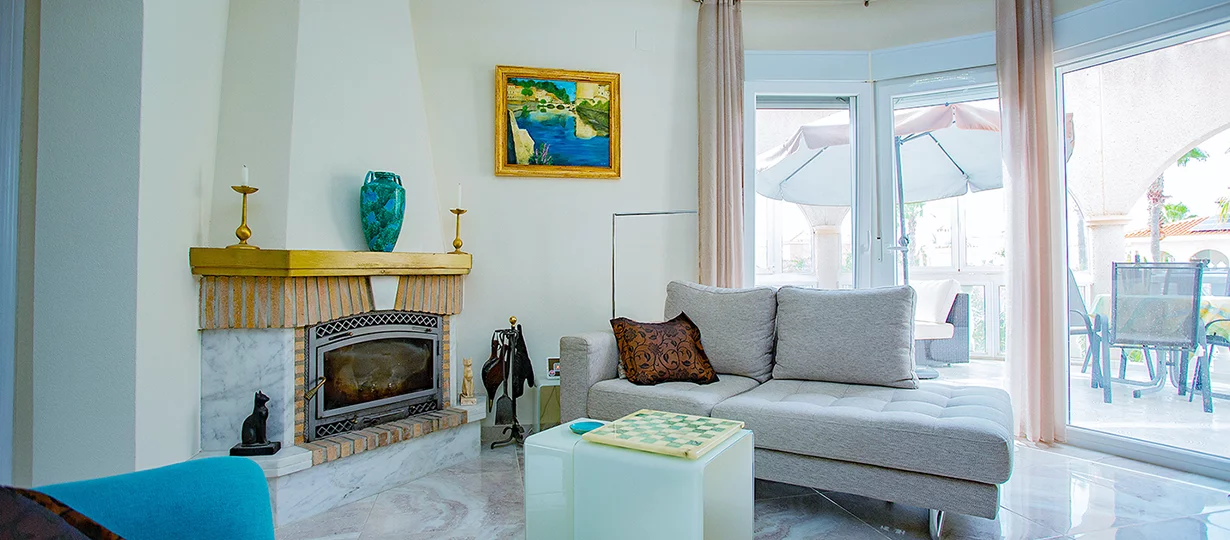 Downstairs there is also a kitchen where you can prepare snacks for a feast or party.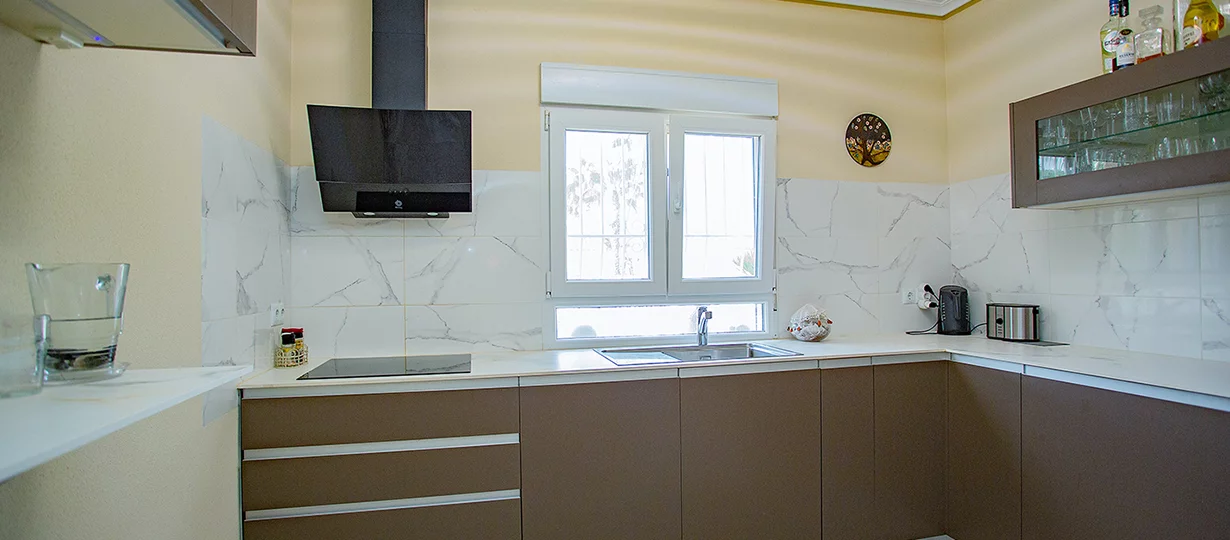 The first floor bedroom has also been completely renovated. Here you will enjoy sleeping in an isolated room with a separate shower.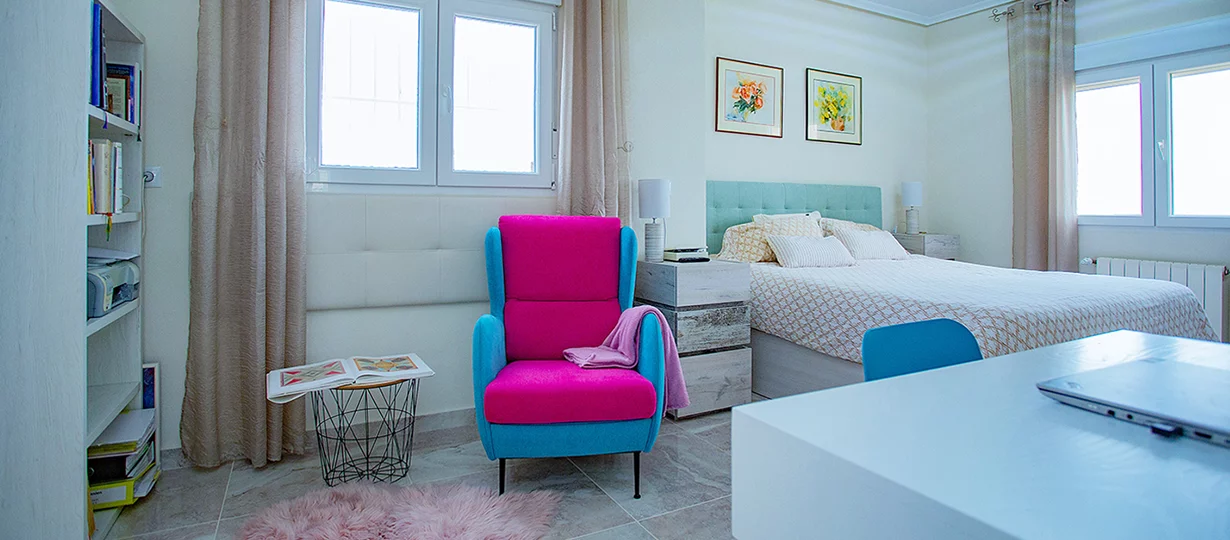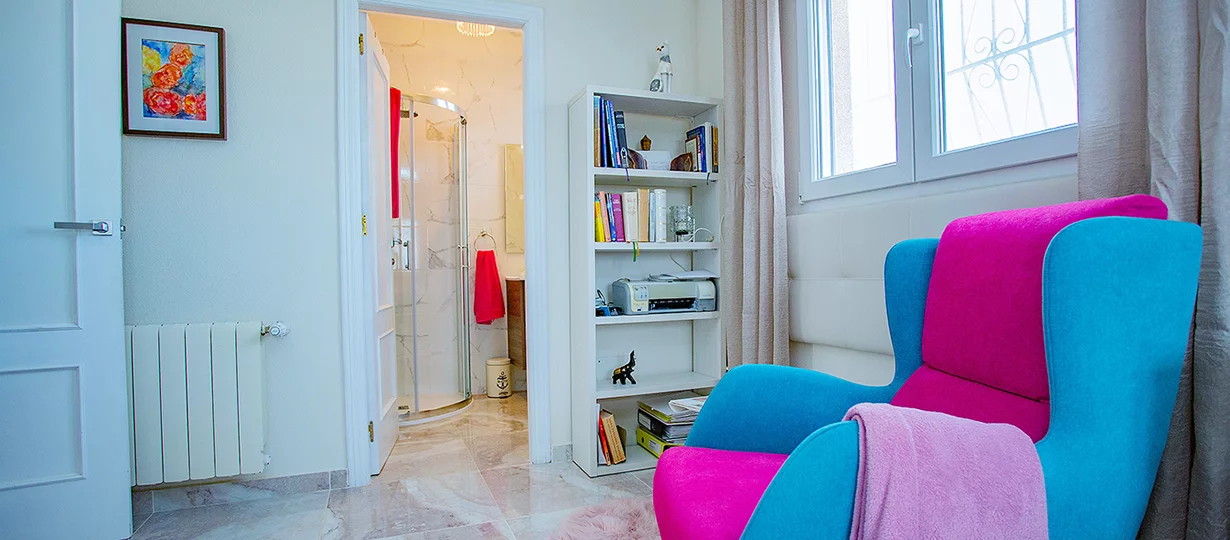 The master bedroom is done in bright colors, very cozy with a large wardrobe where you can place your bedding. There is also a private bathroom where you can freshen up before bed or clean up in the morning.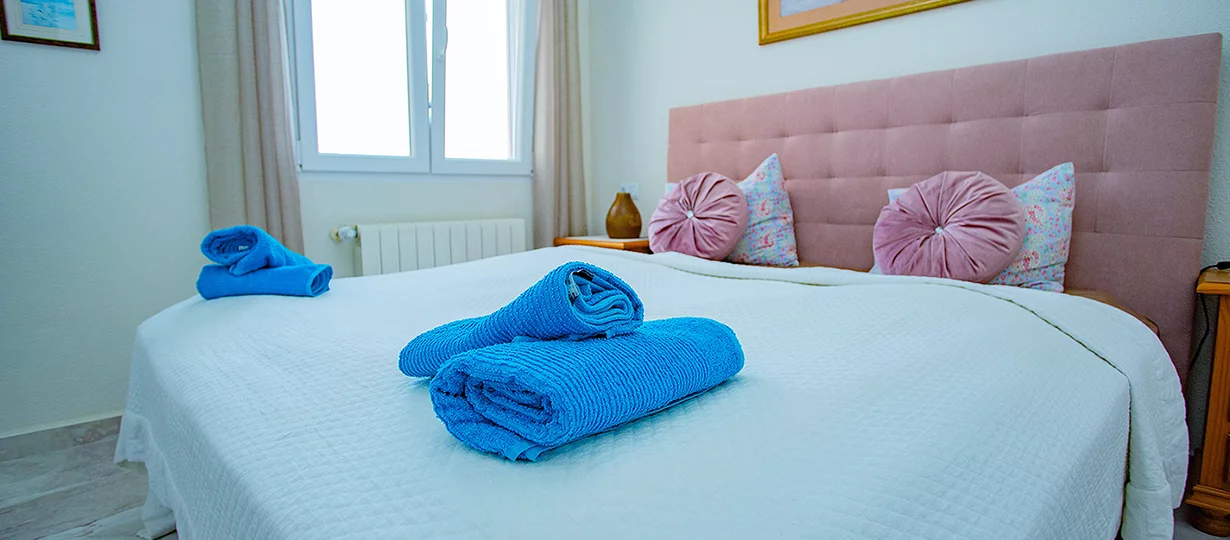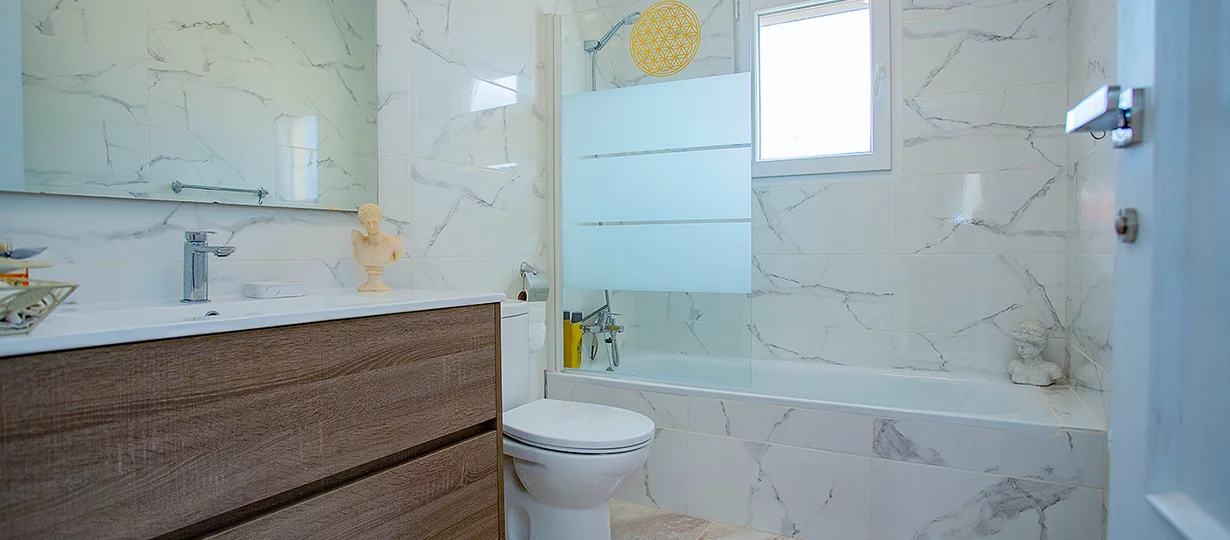 On the second floor there is a small entrance hall that leads to the second dining area, with access to the balcony, which offers a gorgeous view. Everyone would like to sit there for a light dinner with Mediterranean delicacies and wine.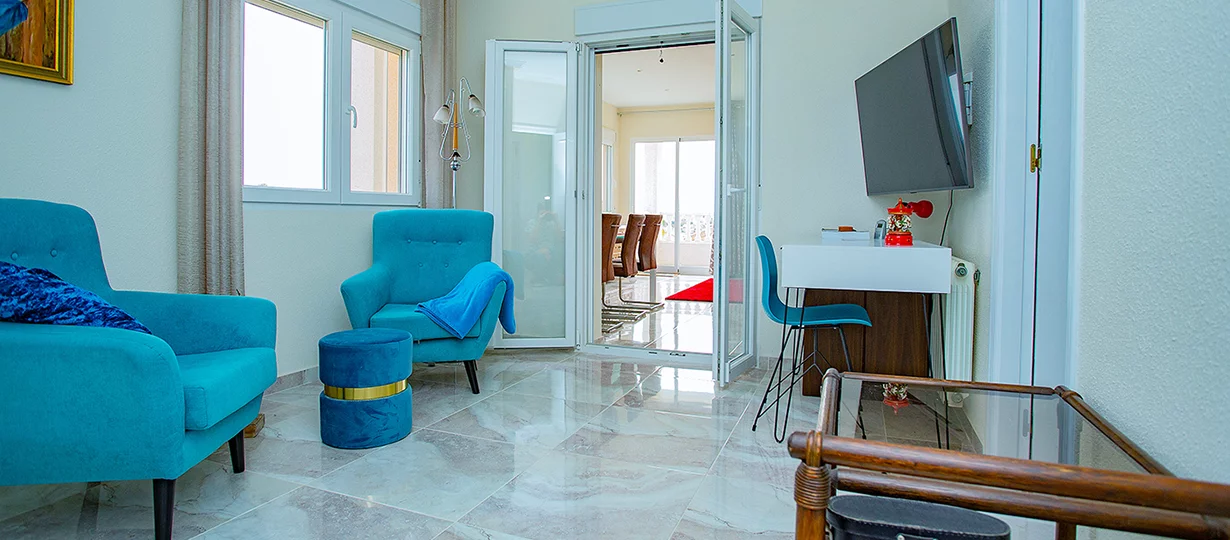 The spacious dining area will fit a large number of guests, even if guests are with children, they will also find a place here so that they can not distract you from heart-to-heart conversations.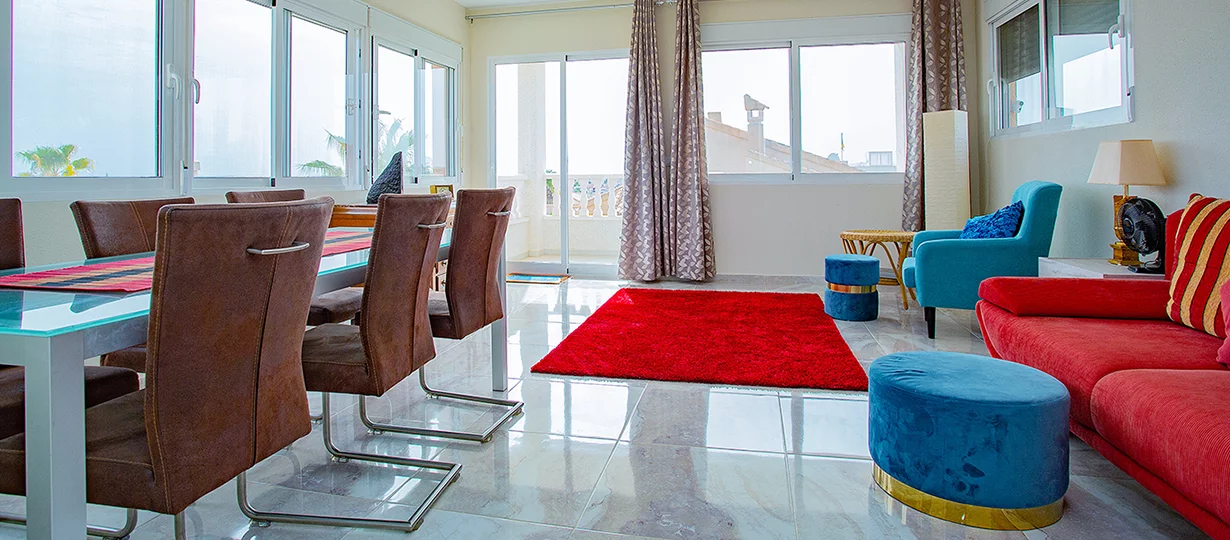 This view will not leave anyone indifferent. Some are ready to pay any money to spend at least a week watching such beauty. A lot of greenery, mountains and the sea, what else is needed for a perfect life. Spain is famous for clean air, and in this place it is simply amazing.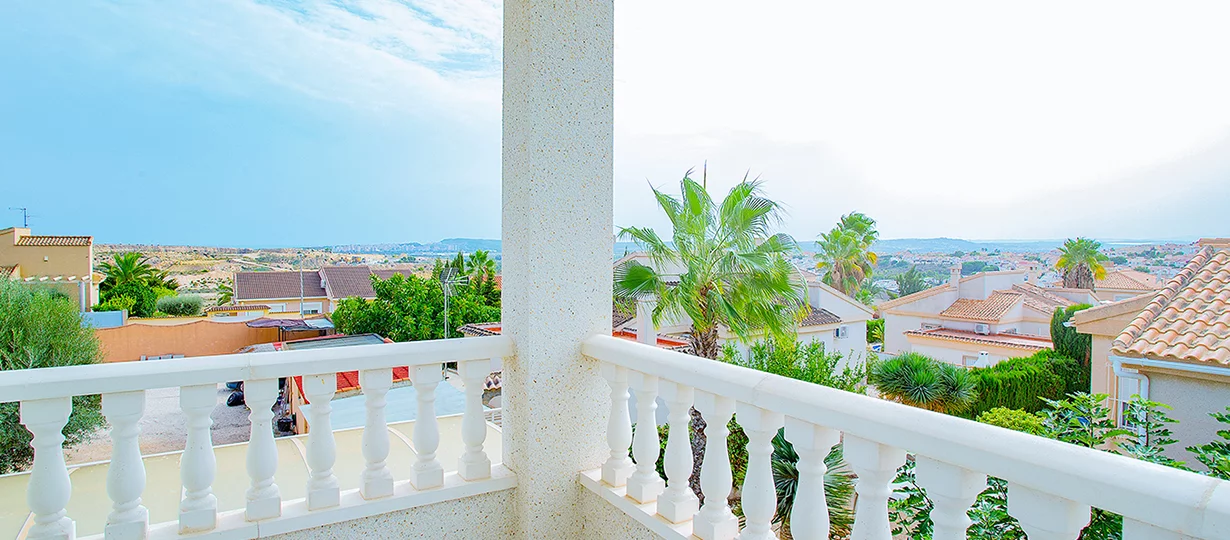 The indoor pool will allow you to enjoy swimming all year round, summer and winter. For the winter period, the pool is heated so that the water temperature is comfortable.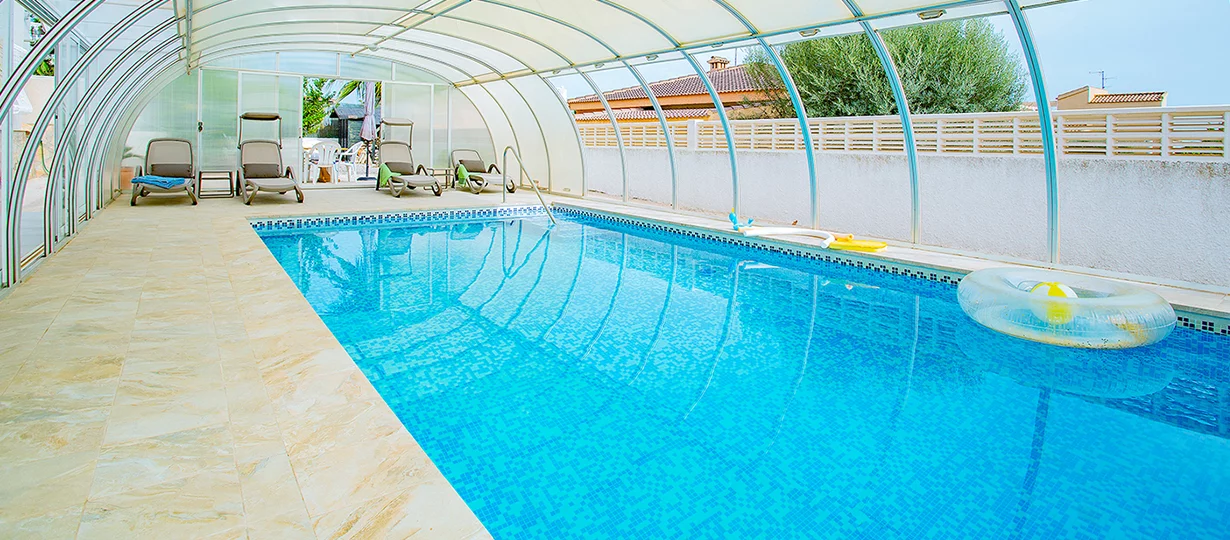 In front of the house there is an additional open-air kitchen area with a barbecue area. The recreation room next to the pool already has all the necessary furniture. The owners of the property took care and placed a refrigerator there so that cocktail parties by the pool are as pleasant as possible.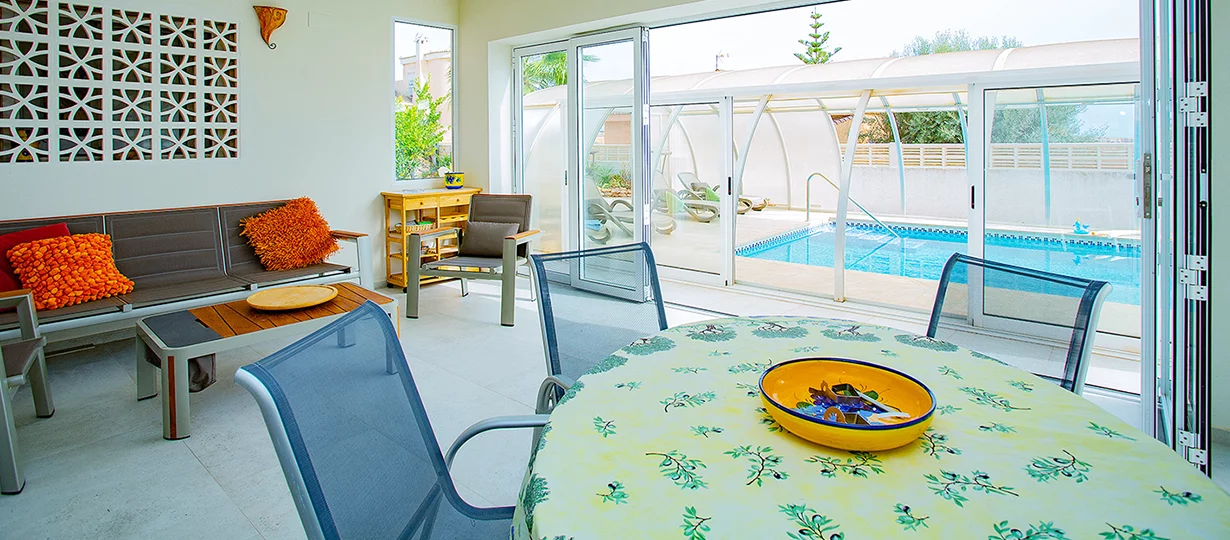 The reason for the sale of this house - changes in the family of owners. You can get more photos and information about the house from the managers of our company, you just need to send an application and they will call you back. Be sure to include the language you speak so we can find the right manager for you.
We also offer many other options for houses, apartments and other real estate in Spain.
Check out another exclusive offer from Alicante Real Estate