Starting a new business is always an exciting process. You are faced with many different tasks at the same time, this is a real test for the owner. I am glad that we have the best team for the implementation of tasks of any scale, so I have maintained a sense of self-confidence and continue to act.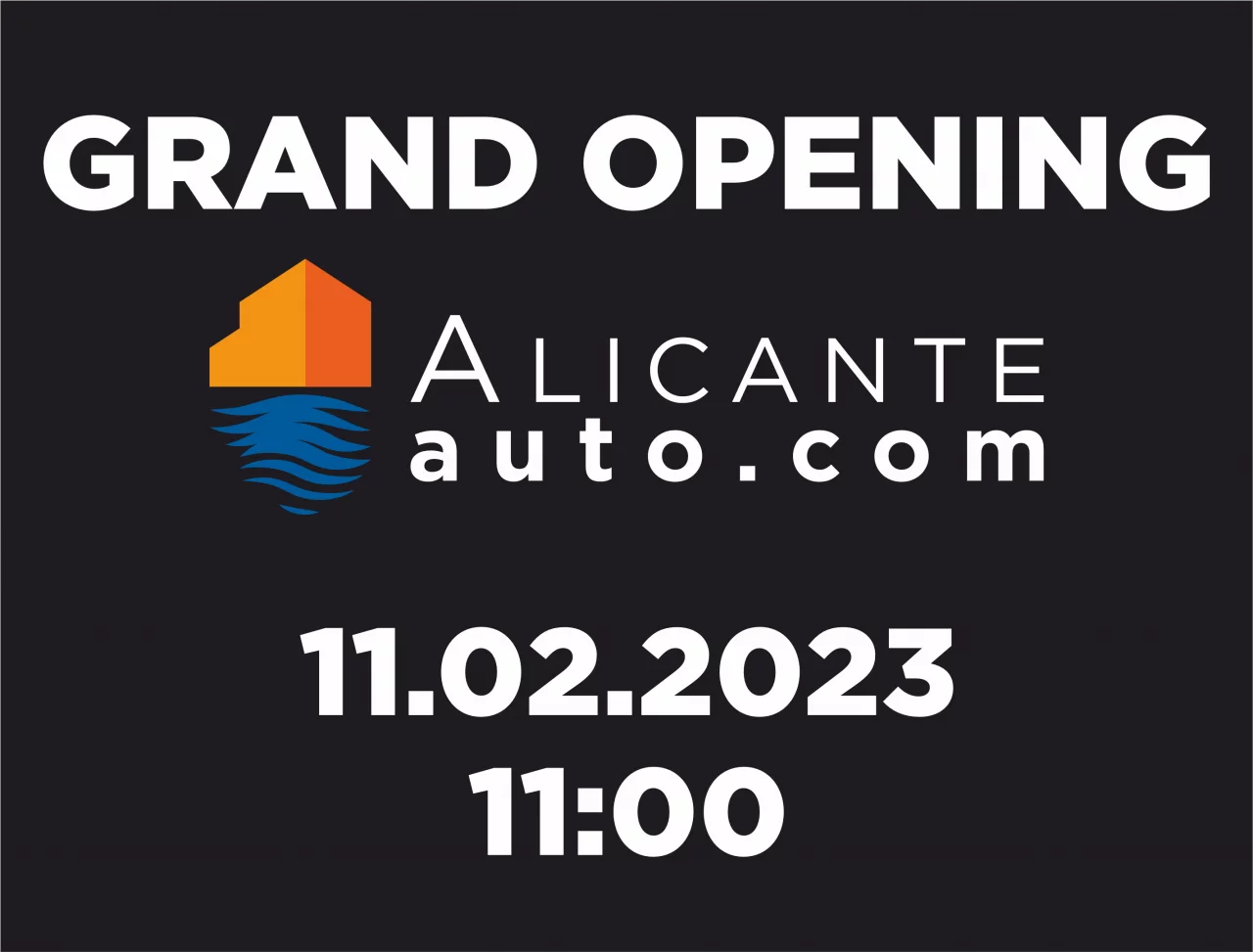 We have prepared for all our potential customers a gift for the opening day of the car dealership. All potential clients and our partners are invited to a small buffet and a photo session. At the presentation of the car dealership, we will distribute discount cards, as well as raffle off a premium car rental for the weekend for guests.
Attention all Torrevieja residents! We are thrilled to announce the opening of our new car repair service in the heart of the city. Our team of experienced mechanics will be providing high-quality services at competitive prices, including everything from oil changes and tire rotations to engine repairs and more.
Our car repair service is located at Calle María Humildad Jiménez García, 73 – 75, and we will be open Monday through Saturday from 09.00 to 18.00. We welcome all makes and models of cars, and we use only the highest quality parts and tools to ensure that your vehicle is running at its best.
We understand that your car is a vital part of your daily life, which is why we offer convenient appointment scheduling and fast turnaround times. We also offer free consultations and estimates, so you can get a better idea of what your repairs will cost before any work is done.
We are excited to be part of the Torrevieja community, and we look forward to serving all of your car repair needs. Stop by and visit us soon, and don't hesitate to contact us with any questions or to schedule an appointment.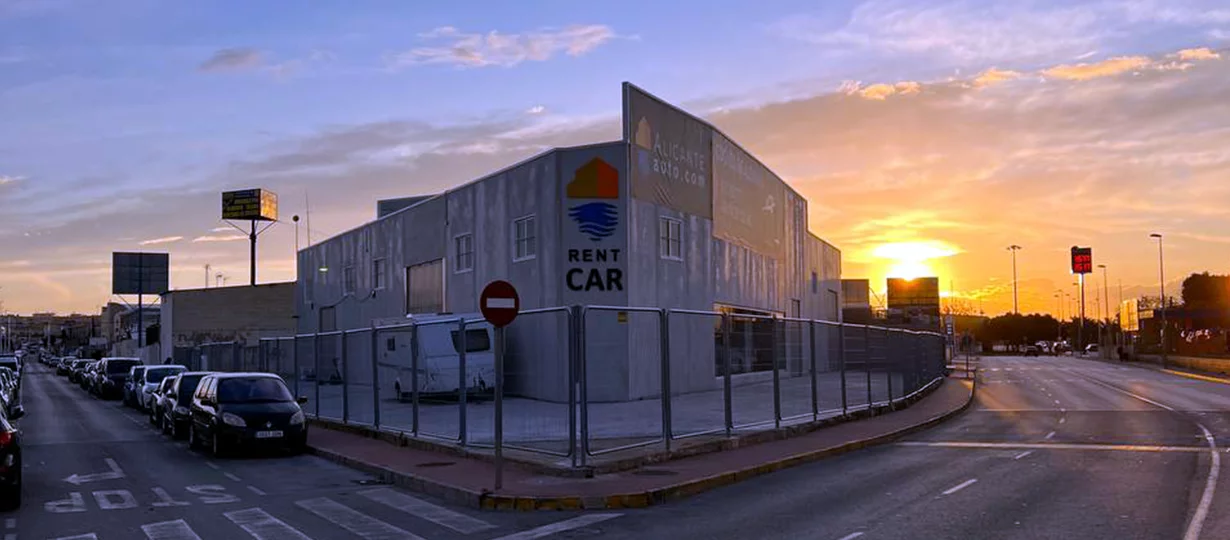 The opening of a new car dealership in Torrevieja will be another significant event for the development of the automotive industry in Spain, specifically in the Alicante region, and will serve as an additional incentive to fill the market with modern and high-quality cars.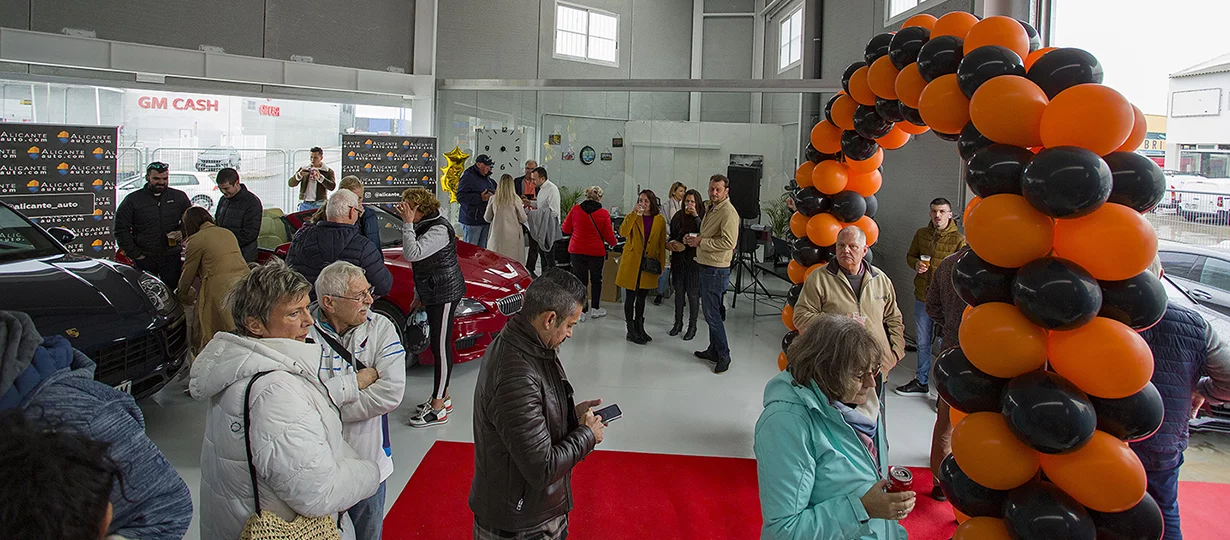 We started the event strictly according to plan at 11 o'clock, as planned. The weather let us down a little and we were not lucky to see the sun that day, but this did not stop us from pleasing our guests. For everyone we prepared a barbecue with German sausages and drinks, and an inflatable trampoline was available for children, although adults did not refuse to use it.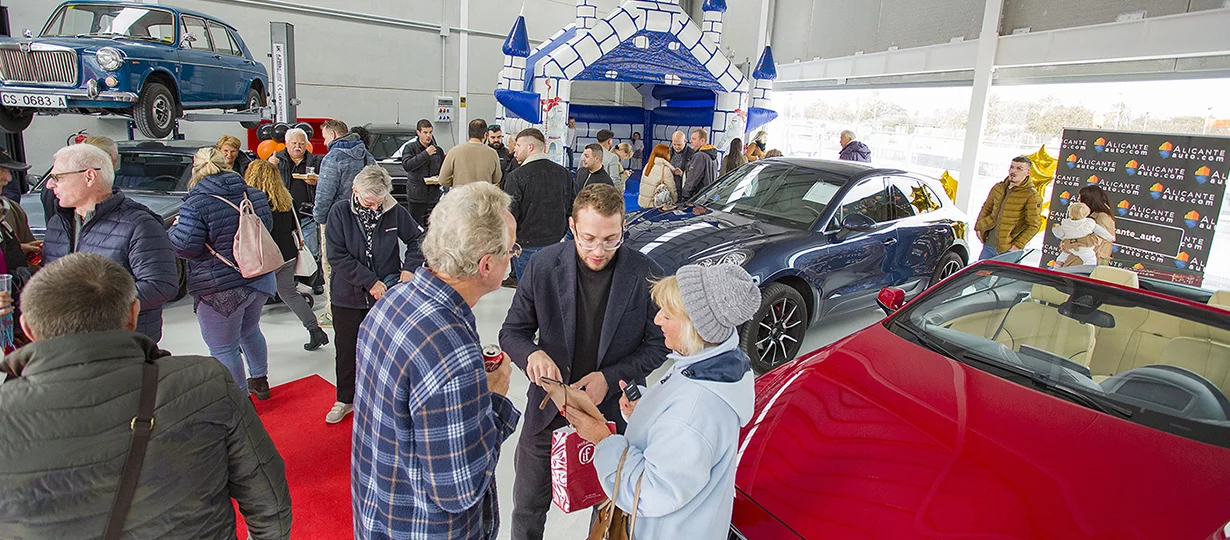 In this friendly atmosphere, guests were able to appreciate all the advantages and conveniences of the cars presented, as well as enjoy music and energy from a specially invited DJ.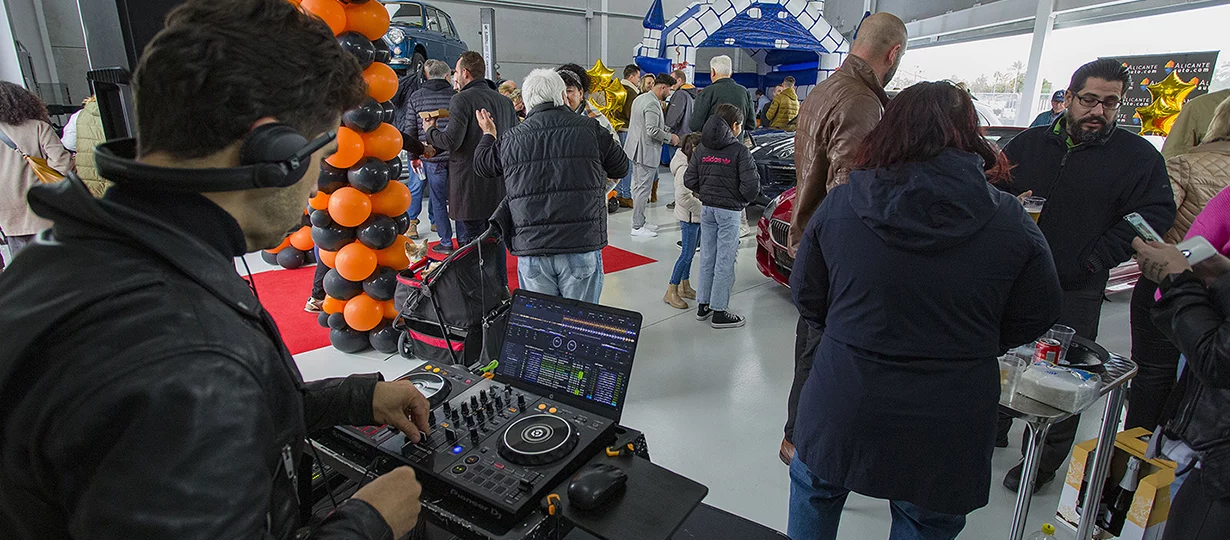 During the whole day the event was attended by more than 250 people, we are satisfied with the results and in the future we will delight our customers with impeccable work.
The opening of the showroom will be attended by:
Rainer Schmitz - Founder Alicante Real Estate, Co Founder Alicante Holiday & Alicante Auto
Vadim Nay CEO Alicante Real Estate, Co Founder Alicante Holiday & Alicante Auto
Lars Kunze - Co Founder Alicante Auto
Firat Senel - Co Founder Alicante Auto
Stanislav Zolotov - Marketing and PR Specialist
The administration of the city of Torrevieja strongly supports local businessmen, so the grand opening of a new car dealership in the presence of the mayor of the city Eduardo Dolón.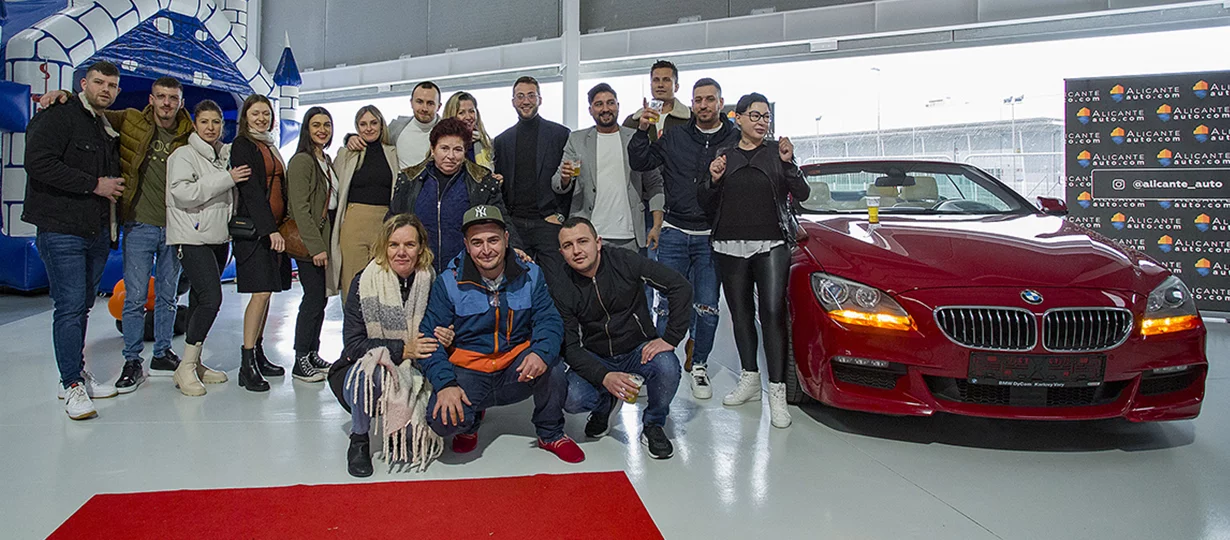 Thank you for choosing Alicante Auto!