---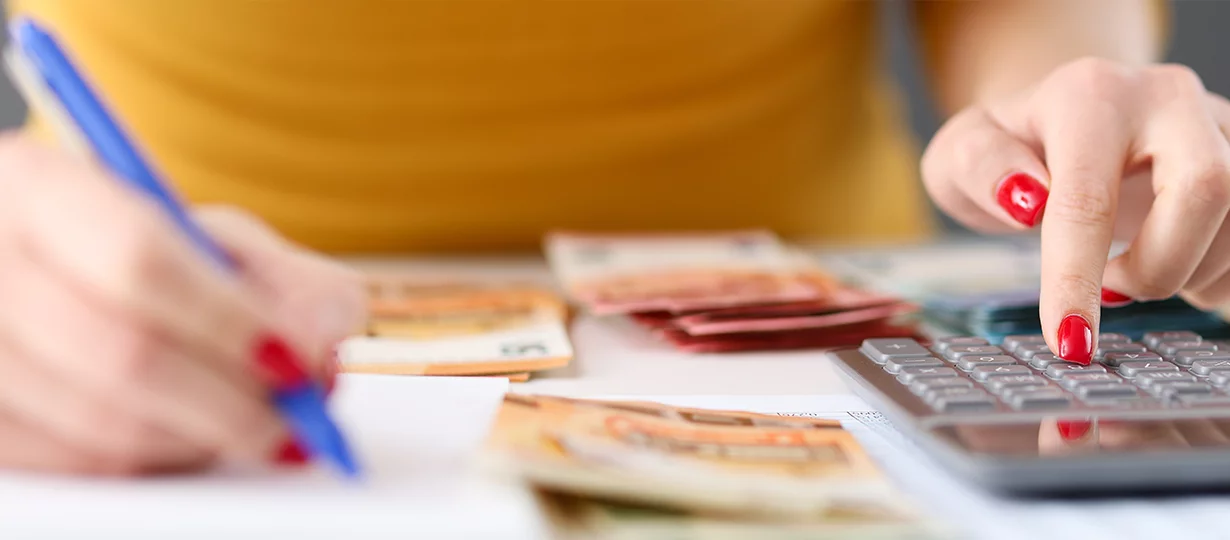 As a realtor, I am often asked about the profitability of vacation rentals. And usually it's worth it.
Let's go from an apartment of 100,000, - euro including purchase costs. This apartment would have a price increase of 6% annually according to well-known portals in Spain. Okay, running costs and taxes reduce that amount and leave 5% left over the year.
Then the holiday rental, in our experience in recent years, we achieve a gross profit of about 8% of which the owner is paid 5.6%, of which he still has to bear the current supplier costs such as electricity and water, leaving at least 4% left, Together with the 5% of adjusted value added, this leaves about 9% pre-tax profits, which translates into 7.2% net profit.
Here you will find information about how much you can GAIN with YOUR property and what we are offering.
You can earn more than 60%, more than with a long-term rental. Our objective is to achieve at least 120 days of booking during the 1st year.
The average price per person and night is AT LEAST €30
Examples:
Home of 2 bedrooms 2 bathrooms solárium = 2 bedrooms (4 pax)*€30 = €120 / day*120 days = €14,400 year
Home of 3 bedrooms 2 bathrooms small private pool = 3 bedrooms (6 pax)*€30 = €180 / day*120 days = €21,600 year.
Home of 4 bedrooms 2 bathrooms private pool & garden = 4 bedrooms (8 pax)*€30 = €240 / day*120 days = €28,800 year.
We use an exclusive holiday rental software and collaborate with more than 60 international websites and we do the whole business.
Be home and just receive the money every month. (60 platforms including airbnb, booking, tripadvisor, homeaway etc.)
YOU decide CALENDAR AVAILABILITY
You decide your calendar´s availability and when you want to use your property.
Transparency & MANAGEMENT
Access to rates, availability, bookings, calendar and payments. We provide a transparent contract that indicates: costs, seasons, owner occupancy, payments and expenses
Professional Attention
We have an international team with 8 languages! Our own janitors, cleaning team and home staging.
Market Data & Investment information
Cause of our large experience, we can advise you where (which buildings, areas and cities) to buy to make the most turnover with your property per year.
Why buy with us?
5 offices and an experienced team of agents in 8 languages
Own solicitor and professionals to help through whole legal process until you start gaining money!
More than 5.000 clients in vacation rental per year and more than 100 holiday homes.
We consult you and answer all your questions for FREE and WITHOUT COMMISSION!
We will provide exact numbers what you can gain with renting your property in every area in the Alicante region.
REDUCED rental commission by buying with us. GAIN even more.
I think it's worth it!