First Laundry Dry Cleaners for Business provides laundry services for organizations in Torrevieja, Alicante, for companies and self-employed in all areas of Torrevieja and throughout Alicante. We are approached by companies that need: treatment, disinfection and washing of linen, work clothes, uniforms and work clothes, textiles and textile products, as well as other things. We work on a cashless basis. For large businesses, we offer to sign an agreement for the company with tax deductions. If desired, we conclude a contract for washing of work clothes and linen with payment in cash. EcoBlanco First Laundry Dry Cleaners for Business in Torrevieja is a reliable partner for small, medium and large businesses in Torrevieja. We guarantee affordable prices.
High quality laundry services only in our company!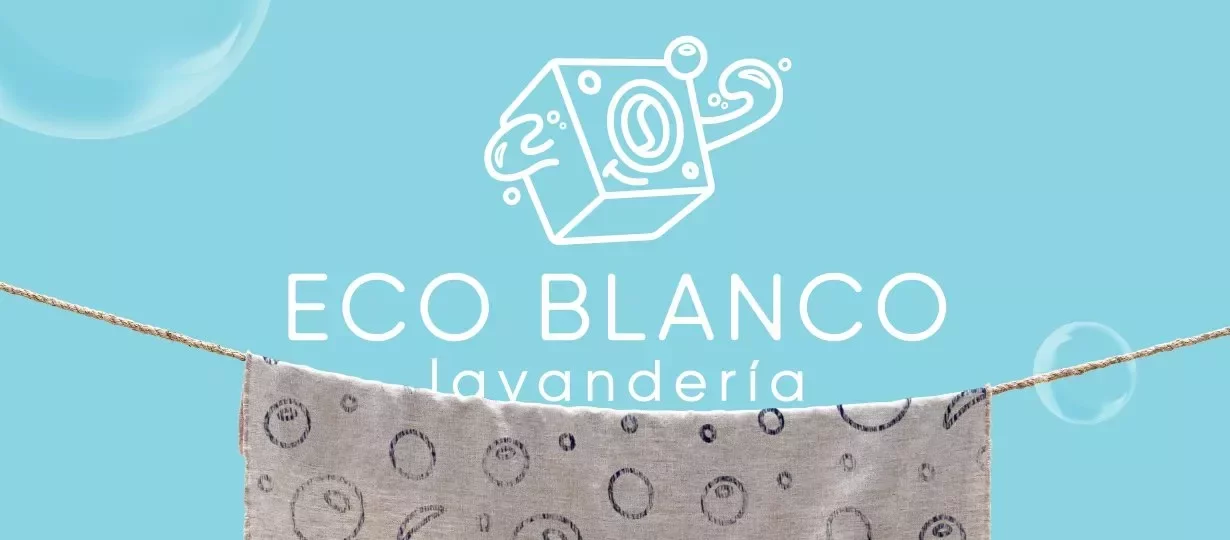 Laundry for Business in Torrevieja at Affordable Prices
Why can we offer our customers low prices for laundry and ironing? Even before we opened the company, we clearly understood who we would be working with - companies and self-employed people. Therefore, we have designed work areas designed for continuous operation, equipped the laundry in Torrevieja with industrial equipment, in order to wash large volumes at minimum costs, and fully meet the expectations of our customers by providing first class service and high quality laundry services. Also, reduction of the cost of laundry services is possible due to the purchase of professional washing powders and detergents at wholesale prices. Inexpensive laundry for organizations in Torrevieja - this is about our company.
High quality
Quality laundry is one of the main priorities for our company, along with low prices and just-in-time orders. Our industrial laundry is equipped with modern automatic equipment from leading European manufacturers. In our work we use washing and drying machines, ironing rollers and calenders, steam dummies. In addition, we wash clothes and linen using professional-quality detergents and powders that are gentle on fabrics and maintain high quality for longer. Ongoing training of staff, testing for knowledge of washing techniques, rules of the equipment and fabrics, helps to control the quality of services and minimize possible mistakes of employees.
Guarantee of work
To prevent extraordinary situations in our daily work we have signed contracts with service companies which carry out scheduled maintenance of equipment, monitor technical communications: water drainage, electricity, heat and water supply systems. We have a certificate, which confirms compliance of the company's management system with the requirements of the European quality management system standard.
Just-in-time
Just-in-time orders are a prerequisite for successful cooperation. We know how important it is for you to receive your lingerie and garments on time and without delays. We have developed and implemented a comprehensive management system in order to meet our commitments and deliver orders on time as specified in the contract. Deliveries without delays are carried out thanks to the accurate planning and control of transport service, constant maintenance of vehicles, as well as round-the-clock operation of the laundry. The complex of measures allows us to maintain deadlines even in the high season. If you need to order urgent washing of laundry or clothes, you can call the company by phone and call for a car at any time of the day.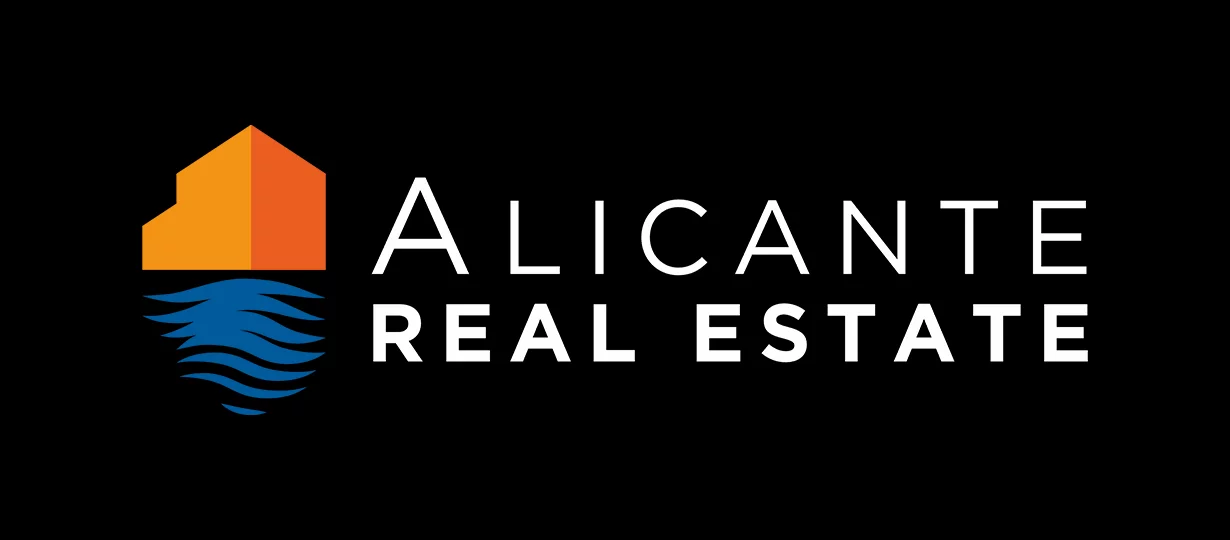 EcoBlanco is part of the Alicante Real Estate team.